Gmail security update: What are the new defences to protect users from phishing and ransomware
From now on any suspected email will be selectively delayed for added phishing analysis.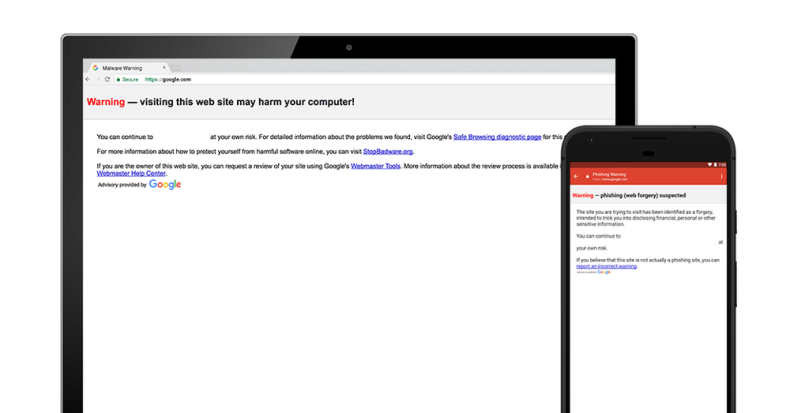 Gmail has got additional layers of security to protect users, particularly corporate clients from phishing attacks and malicious codes. The new features come after a massive phishing scam hit users in February along with Russian hackers breaching accounts of Putin critics recently.
Google has implemented machine learning to keep spam out of users' inboxes and detect phishing messages. The company says nearly 70% of Gmail messages can be spam and the new system will help block them with an accuracy of 99.9%.
From now on whenever Gmail suspects an email to be malicious it will selectively delay it for added phishing analyses. It will then generate URL click-time warnings for suspicious links present within the mail.
Users on their work mail using G Suite attempting to reply to any mail from an external server will get a warning message asking if they really want to send the message. Existing contacts and frequent communicators will not be affected by this warning system
Finally, to improve detection of malicious attachments in order to avoid ransomware and malware injections the company has introduced a special defence. Any file that potentially carries a high security risk including executable and javascript files will be automatically blocked.
Apart from these the company announced some other security advancements, such as the following: