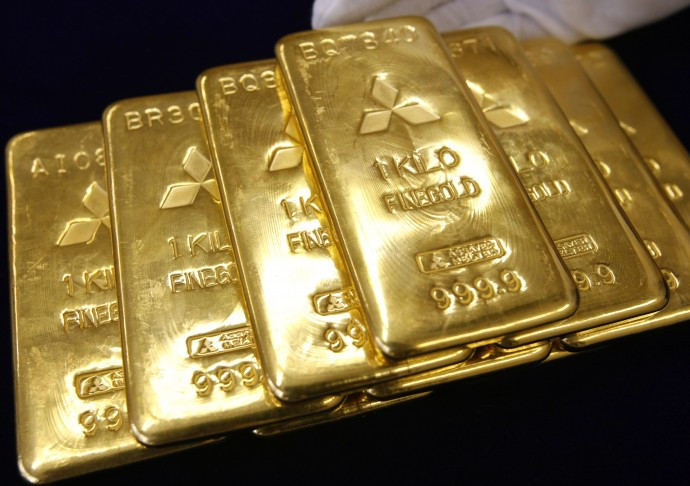 Gold prices could trade sideways next week, as the market attempts to consolidate recent moves.
The metal will take its cues from future movements in the US dollar and the global equities market, alongside the anticipated festive demand in India, the world's second largest consumer.
As many as 10 of 23 analysts polled in a Kitco Gold Survey said they expected gold prices to trade higher next week, while nine predicted that prices will drop and four forecast prices to trade sideways.
India will celebrate the three-day long Diwali festival at the end of the month. Gold buying usually jumps ahead of the festival, as consumers purchase jewelry and gold gifts.
But Afshin Nabavi, head of trading at MKS (Switzerland) in Geneva told Kitco: "We're seeing some OK demand out of India ahead of the holiday [Diwali]. Outside of that, demand isn't what it should be given where we are price-wise."
Gold Ends Lower
US gold futures for delivery in December finished $3.60 lower at $1,221.70 on 10 December.
Prices, however, jumped 2.4% for the week as a whole, buoyed by news of a likely global economic slowdown this year that could keep interest rates lower.
On 6 October, gold prices dropped to their lowest level this year, pulled down by the US dollar's strength and the absence of physical buying in China, the leading consumer of the precious metal.
Goldman Sachs, on 2 October, said a stronger US economy was "driving" a bearish gold outlook and stuck to its forecast for prices to drop to $1,050 in 12 months.