Gold Prices Set to Drop on Prospects of Stronger Dollar and Higher US Rates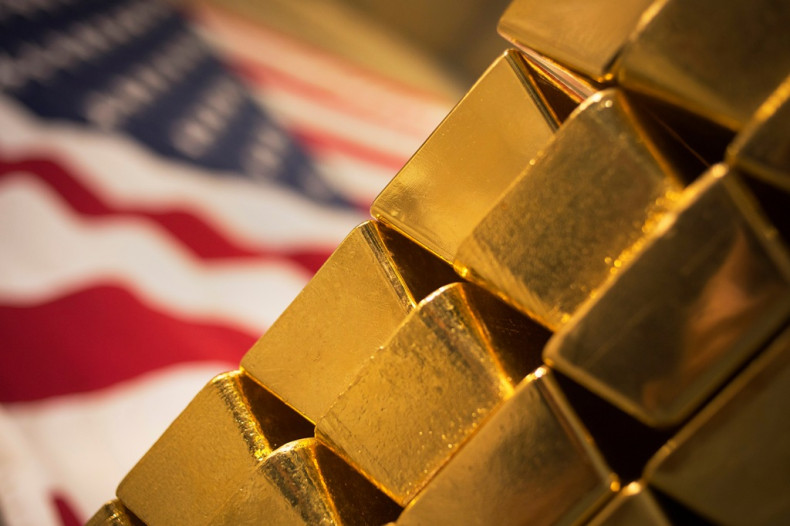 Gold prices are set to drop next week as the prospects of a stronger US dollar and eventually higher US interest rates are expected to dent the precious metal's safe-haven status.
As many as 18 of 24 analysts polled in a Kitco Gold Survey said they expected gold prices to trade lower next week, while five predicted that prices will rise, and one forecast prices to trade sideways.
Traders will be tracking the US Federal Reserve's 16-17 September FOMC meeting, and Fed chair Janet Yellen's press conference, for clues as to the future direction of American monetary policy.
Charlie Nedoss, senior market strategist at LaSalle Futures Group, told Kitco: "I'm not saying that [interest] rates will go up next week, but that [the Fed will] be working toward that. And that's bearish gold.
"Plus the dollar is strong, [interest] rates are rising and while the stock market is softening, it is at record highs. It can fall 30, 60 points and still be good. The only thing gold had going was food and energy inflation, but that's been taken away."
Bob Haberkorn, senior commodities broker with RJO Futures, said he does not expect the Fed to raise interest rates in 2014. "But the fact that it's looming over the metals market should put pressure on it for the remainder of the year, if no major geopolitical situation rears its head between now and the end of the year."
Earlier, Commerzbank Corporates & Markets said in a note to clients: "The price of gold is also under pressure. It is currently trading at the lower end of the trading range for six months now between $1,240 and $1,330 a troy ounce. Should the Fed actually signal an imminent rate cut next week by changing its communiqué and consequently give additional tailwind to the US dollar, this should put further pressure on the gold price."
"In the case that the price drops out of this trading range, follow-up selling would be possible too. Unlike on the oil market, speculative investors are not very pessimistically positioned yet. While net-long positions are not even half the level they were in summer, they are still much higher than their record low in December 2013, at almost 63,000 contracts.
"Even so, we remain optimistic about the price of gold in the medium term as reviving Asian physical demand and stronger investment demand should provide further impetus," Commerzbank added.
Gold Ends Lower
Gold prices ended lower for the week ending 13 September, pulled down by a strong US dollar, which has been supported by upbeat US data, more recently, retail sales and consumer sentiment data.
US gold for delivery in December finished $7.50 lower at $1,231.50 on 12 September.
Spot gold traded 1% lower at $1,228 on 12 September.