Gold sees biggest rally since Brexit as Trump leads Clinton in race for US presidency
Traders switching from riskier assets to safe havens such as gold and the Japanese yen.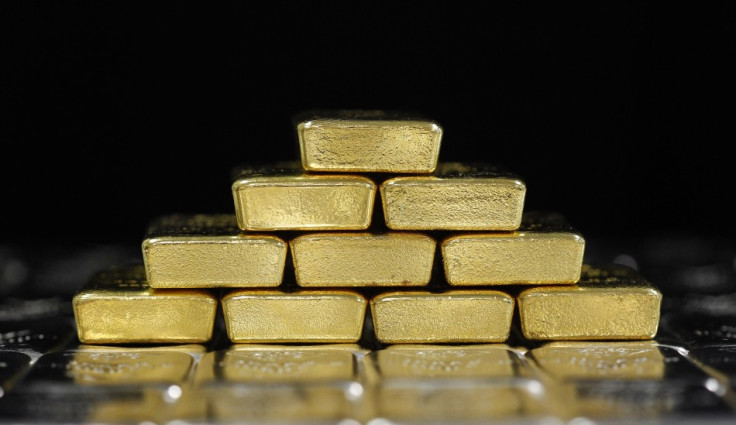 Gold climbed more than 4% on Wednesday (9 November) and was trading at $1,326.80 (£1060.47) an ounce at 1.04am EST. This was the precious metal's biggest intraday rally since the Brexit vote in June, when it rose as much as 8%.
The rise follows early election results emerging from the US that indicate Republican candidate Donald Trump was heading towards victory. At 05.05am GMT, Trump led 244 to Clinton's 215 electoral votes. The results are in stark contrast to most pre-election polls that had indicated Clinton would lead over Trump.
According to analysts, traders were switching off from riskier assets such as equities to safe havens including gold and the Japanese yen. The surge in the value of gold comes along side a decline in Asian stock markets and the US dollar. The dollar fell as much as 3.5% against the yen, marking its biggest intraday decline since the Brexit vote.
Mark Watkins, regional investment manager with Private Client Group of US Bank told Reuters: "[If Trump wins] there's more uncertainty in his platform and the direction that his policy may aim, so there may be more volatility with risk assets and over the short-term you may have investors flock to gold."
With regards to the price of gold going higher, more than 20 analysts and traders surveyed by Bloomberg said, a final win for Clinton could take gold futures lower to $1,250 within a week, while Trump becoming the next US president would boost the price of the metal to $1,395.
"Trump's reactions to future events, if he were to become president, could be somewhat difficult to predict and could be more confrontational....Hence safe-haven gold would be the place to be. We would expect it to head back to the $1,340-$1,350 region on a Trump win," David Lennox, an analyst at Fat Prophets said.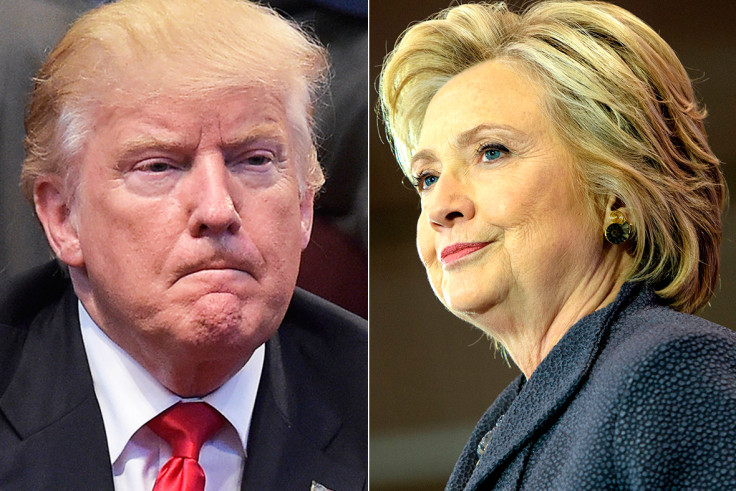 © Copyright IBTimes 2023. All rights reserved.