US Ambassador to China Max Baucus said on Wednesday (9 November) that China's ties with Washington would not be affected no matter who wins the tight US presidential race. He called the US-China ties "the world's most important relationship".
Baucus said he does not believe the two countries would make changes to issues already agreed upon like climate change, containing North Korea's nuclear ambitions and reaching a political settlement in Afghanistan.
"The issues are the same, the good faith is the same," the Associated Press report quoted Baucus as saying.
When Baucus was asked about Trump's proposal for a 45% tariff on Chinese goods that are imported in the US, he said: "People say a lot of things in the heat of a campaign that are not quite as feasible as they think when they're elected."
Meanwhile, a Chinese state media editorial has hinted that Beijing would prefer to see Donald Trump clinch the presidency, stating that the Republican candidate would appear less willing to confront China on its foreign policy and its growing assertiveness in the South China Sea.
Writing for the Global Times newspaper, Chinese scholar Mei Xinyu said: "From a comprehensive view, it would make it easier for China to cope if Trump is elected. This is because under the policy line advocated by Obama and Clinton, the political and military frictions between China and the US will be more frequent."
Most importantly, if Trump becomes the 45<sup>th president of the US, "it will probably create a chance to end the "self-damaging competition" between China and the US, Mei added.
China is reportedly not in favour of Democrat candidate Hillary Clinton because she steered Washington's "pivot to Asia", launched by US President Barack Obama in 2012. It was aimed at strengthening US' engagement in Asia and Asia Pacific regions by extending and deepening its regional military alliances in order to confront China.
"If Clinton is elected, she will be a very vulnerable president. This is not only because her e-mail scandal has weakened the trust the American public has in her but also because she has lost the support of some Americans. In order to consolidate the support of her "die-hard fans," she will rely even more on policies which may undermine the sustainable development of American economy and society," the article said.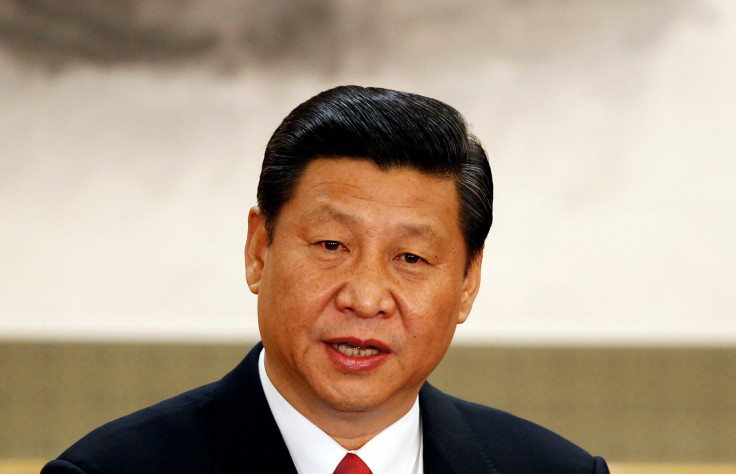 China has been closely watching the Trump vs Clinton race as it has been at loggerheads with the US over a range of issues, especially regional issues like the South China Sea, where Washington has opposed China's continuous military expansion and building of artificial islands. In return, China has also accused and opposed American troops conducting freedom of navigation exercises in the hotly contested waters challenging Beijing's territorial claims and sovereignty.
"China could advance shoulder-to-shoulder and prosper along with the US if the country remains resurgent; and if the US declines, China will not be affected," Mei concluded.
Another editorial in the Global Times said: "A notable point in this year's election is that the public hopes that their country could pull back on its global ambitions and concentrate on revitalising its domestic economy and improving employment."