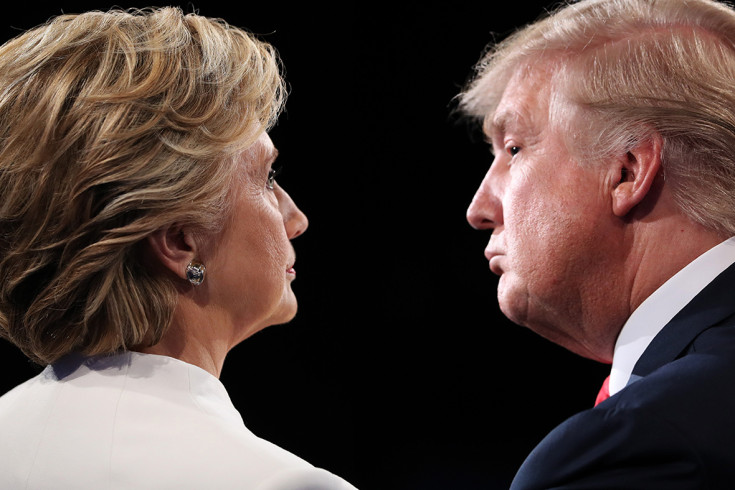 07:57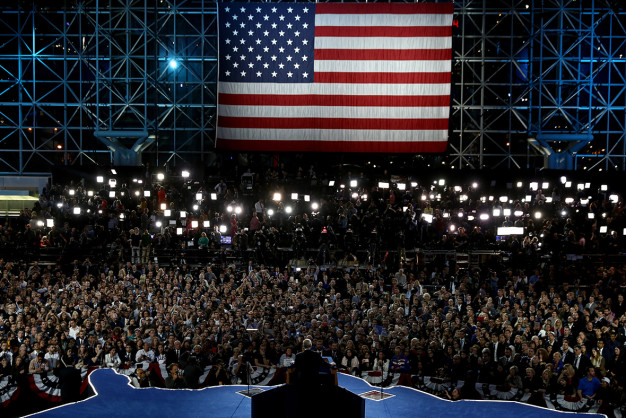 In his acceptance speech, Donald Trump congratulated Hillary Clinton not just for her campaign but for her service.
He struck a conciliatory tone, speaking of Americans of all races and religions and building consensus in a divided country.
"It is time for us to come together as one united people. I pledge that I will be president for all of America and this is so important to me," he said.
He also pledged to double growth and get along with all other nations "willing to get along with us."
"We must reclaim our country's destiny," he said.