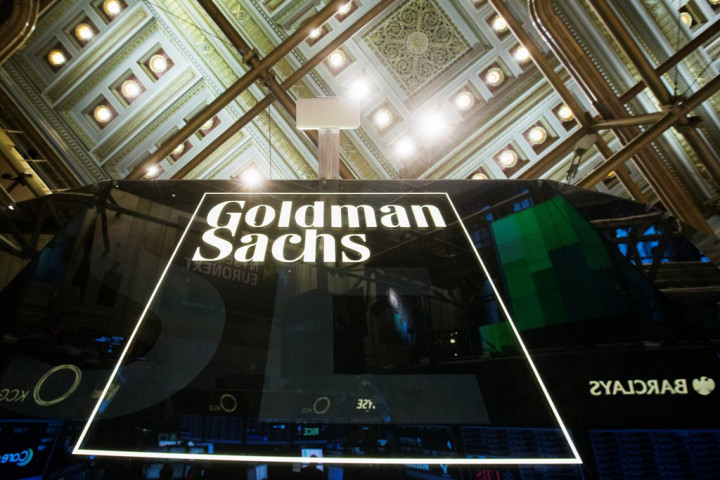 Goldman Sachs has agreed to pay $3.15bn to buy back mortgage-backed securities from US home finance giants Fannie Mae and Freddie Mac, resolving federal claims that the bank sold the agencies faulty mortgage bonds
The repurchase represents a premium of about $1.2bn (£724m, €906m) and it settles Federal Housing Finance Agency (FHFA) allegations that the bank misreported the quality of the investments sold to both government-backed agencies.
The deal forestalls a 29 September trial in a pair of lawsuits filed by the FHFA against the Wall Street giant.
The FHFA continues to litigate against three other banks: HSBC North America Holdings, Nomura Holding America and The Royal Bank of Scotland Group.
The FHFA said in a statement that the accord "...effectively makes Fannie Mae and Freddie Mac whole on their investments in the securities at issue..."
"This is the sixteenth settlement reached in the 18 PLS lawsuits​ FHFA filed in 2011. Three cases remain outstanding and FHFA is committed to satisfactory resolution of those actions," the FHFA added.
Goldman Sachs said in a statement: "The costs of resolving these matters are substantially covered by reserves as of the second-quarter of 2014."
Finra Fine
In July, US watchdog, the Financial Industry Regulatory Authority (Finra), fined Goldman Sachs $800,000 for failing to prevent hundreds of thousands of automated trades taking place on its platforms at lower quoted prices than could be got elsewhere.
Finra said Goldman had executed disadvantageous "trade throughs" on its dark pool trading platform Sigma-X.
Finra confirmed in a statement that it fined Goldman's clearing subsidiary for failing to have reasonably designed written policies and procedures in place to prevent thousands of stock market trades being executed at lower prices than they would have at other exchanges.
The case is Federal Housing Finance Agency versus Goldman, Sachs & Co et al, US District Court, Southern District of New York, No 11-06198.