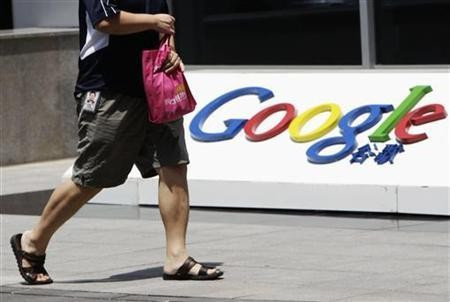 The veteran actor faced embarrassment when his Google+ account was flagged for violating standards.
Shatner told his 646,327 followers on Twitter this morning: 'saying hello to everyone apparently is against the rules maybe I should say goodbye?'
Reasons suggested for why innocent Shatner faced a ban are largely down the fact that Google+ is still relatively new so teething problems should be expected.
TechCrunch suggested the ban could have been down to users reporting Shatner's profile as a fake.
Also the fact that Google+ has exclusive rules when it comes to user profiles, such as insists all profiles must use the name the person goes by in daily life.
None the less, Shatner's brave move to branch out from the social networking norm was not a complete waste, as by lunch time he was back on plus.
'I am back plusers,' he posted on his account.
'I still do not know what happened but I will refrain from saying hello again for a while just in case. My best, Bill.'