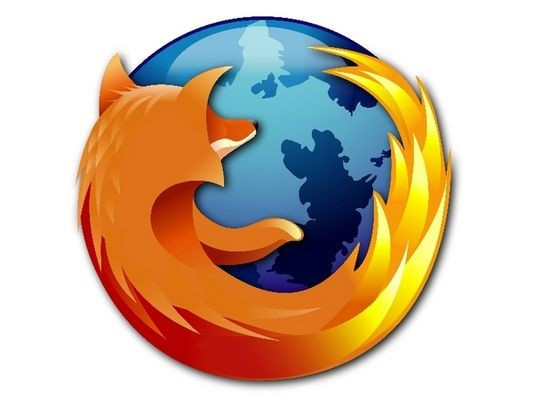 Reacting to Google's recent decision to cut Firefox support from its Chrome software, Mozilla has hit back, revealing plans for its own smartphone and tablet operating system.
According to a report from CNET, Mozilla is planning to take a page out of Google's book, in developing the Gecko engine currently running its Firefox browser into an open source OS for smartphones and tablets.
Currently codenamed Boot to Gecko, the code will run off the Gecko rendering engine currently powering Firefox and the company's e-mail client, Thunderbird. Mozilla researcher Andreas Gal revealed via a blog post that the code would be released to the public "in real time." This means that the new OS may well be more akin to the Linux OS, which allows developers to tailor and create their own versions from the prime open source code.
Google Android works in the opposite way. While Android is open source, new developments don't appear to the general consumer until the company approves them -- even if they are third-party developed. The process means that rather than the "real time" release promised by Mozilla, Android updates can take several months to appear.
Specifically in the forum post, Gal promised: "We will do this work in the open, we will release the source in real time, we will take all successful additions to an appropriate standards group, and we will track changes that come out of that process. We aren't trying to have these native-grade apps just run on Firefox, we're trying to have them run on the Web."
Mozilla's vice president of technical strategy Mike Shaver went on to identify four key areas for the new OS's development.
The first was to ensure that it came with new Web APIs. APIs inform how the OS would support handsets phone, messaging, camera, USB and Bluetooth features.
Second was to build a privilege model for the OS to ensure that its security features were strong and could stand up to potential hacking threats.
Third, Shaver highlighted that he wanted the new OS to be able to run on all Android devices. This would be the most challenging development goal, as the code required to do it doesn't yet exist.
Fourth and finally, Shaver indicated that he wanted the OS to have its own set of native Web apps.
In closing, Shaver described the new project's goal as: "breaking the stranglehold of proprietary technologies over the mobile device world."
Still in its infant stages, Mozilla has not yet released a firm date as to when consumers can expect to see the new Boot to Gecko OS, nor whether the company intended to secure deals with manufacturers to sell smartphones pre-installed with it.