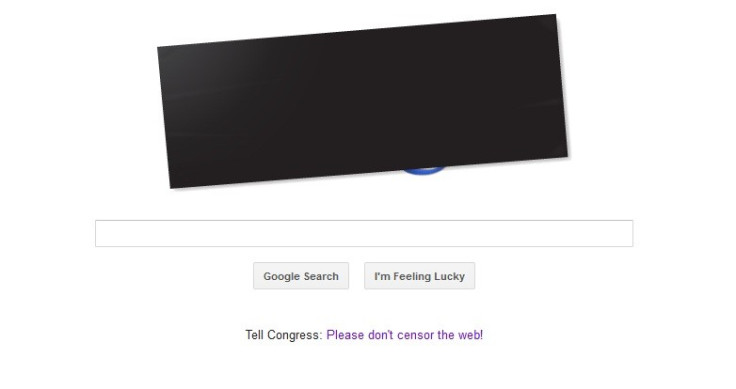 Google, Bing, Yahoo and other search engines have been accused of encouraging piracy.
The British Phonographic Industry (BPI) and other groups representing the UK's entertainment sector have told the government that Google, Bing and other search engines are directing music enthusiasts to pirated versions of copyrighted music, according to a report in the Guardian.
A nine-page document submitted by the BPI, the Motion Picture Association (MPA), the Premier League, the Publishers Association and the Pact, the film and TV independent producers' trade body, was acquired by the Open Rights Group (ORG, the group works for digital rights and freedom of information) under the Freedom of Information Act and shared with the Guardian.
The document urges the government to institute an authoritative body to monitor and block such illegal sites from search results.
Peter Bradwell, campaigner for ORG, said the proposals had "some dangerous ideas".
"It's another plan to take on far too much power over what we're allowed to look at and do online," the Guardian has quoted Bradwell as saying.
Minister of Culture, Media and Sport Ed Vaizey in November 2011 initiated a series of tripartite dialogue with right holders and search engines on internet piracy.
In an effort to curb piracy, the groups have demanded that Google "continuously review key search words" and ensure similar steps for its Android mobile apps on smartphones.
"Much of the illegal activity in the digital economy is facilitated and encouraged by money-making rogue sites," the document claims.
The groups representing entertainment industry are demanding that the search engines among other things lower the ranking of sites carrying illegal content and take steps to ensure users cannot share pirated material through suggested weblinks.
"Google takes the fight against online piracy very seriously. Last year, we removed over five million infringing items from Google Search. We have made industry-leading efforts in this field, investing over $50m (£32m) in fighting bad advertisements and over $30m on Content ID software, giving rights holders control over their YouTube content," the Guardian quotes a Google spokesperson as reacting to the claims.
"We continue to work in close partnership with rights holders to help them combat piracy and protect their property."
Search engines, including Google, Yahoo and Bing are devising measures to curb online piracy and would be presenting it in February.
In recent weeks, the US government in an effort to curb online piracy introduced controversial SOPA and PIPA bills and shut down file-sharing site Megaupload for infringing anti-piracy laws.
Other than debates for and against piracy laws, anonymous hackers have attacked the government's efforts to curb piracy by hacking several websites.