Google is in the process of buying the Frommer's travel brand, in a move that will see the search giant provide reviews of "every relevant place in the world".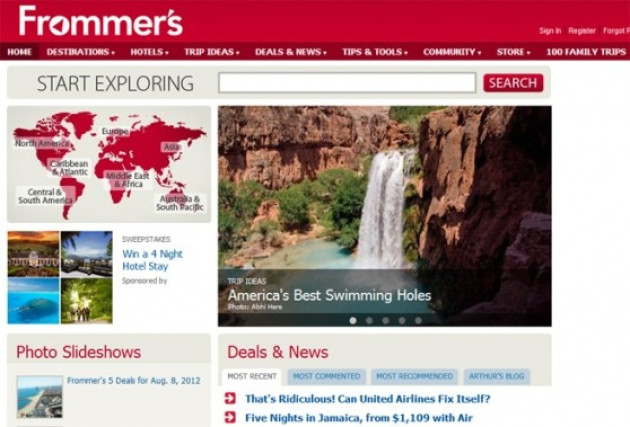 Frommer's is owned by the publishing company John Wiley & Sons Inc and produces a wide range of guidebooks for global destinations, along with an extensive website that offers travel booking services and information for holidaymakers.
The deal is expected to be disclosed shortly, while a spokeswoman for Wiley said on 13 August that the acquisition was happening.
It is not yet known if Google will continue to produce Frommer's guides in print, or move the entire business to the web, although it's a safe bet to say Google Maps will gain a huge amount of review information and travel tips from the acquisition.
Google took over Zagat in September 2011, a company which prided itself on providing user-generated restaurant reviews - by combining these and the Frommer's content, which is provided by paid writers, Google will soon have a large grasp on the travel reviews market.
Google is set to group both companies under the heading of "reviews", and a spokesperson for the search company said: "The Frommer's team and the quality and scope of their content will be a great addition to the Zagat team.
"We can't wait to start working with them on our goal to provide a review for every relevant place in the world."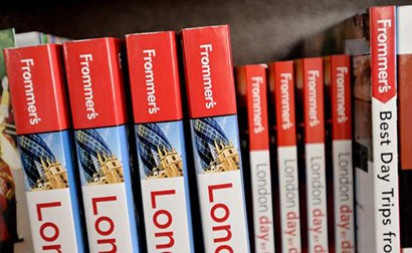 Wiley said in a statement that it had: "entered into a definitive agreement to sell all of its travel assets, including all of its interests in the Frommer's brand, to Google.
"Proceeds from this sale, and others that may arise from the sale of other consumer assets, will be redeployed to support growth opportunities in Professional/Trade; Scientific, Technical, Medical, and Scholarly; and Global Education businesses."
"Those assets include travel (including the well-known Frommer's brand), culinary, general interest, nautical, pets, crafts, Webster's New World, and CliffsNotes."
Frommer's was formed by Arthur Frommer in the 1950s and was acquired by John Wiley & Sons Inc along with IDG Books in 2001.