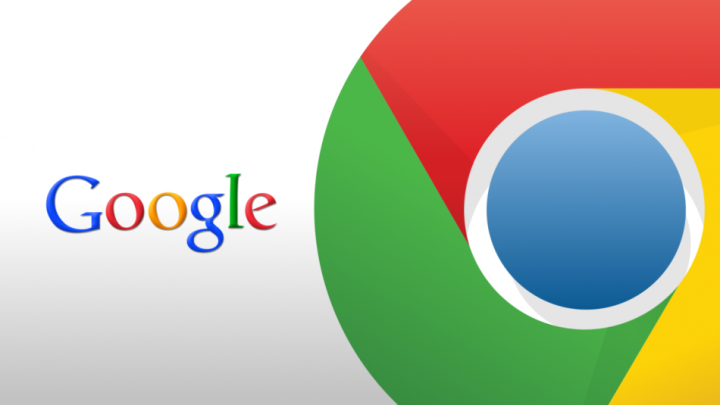 Internet giant Google has announced the release of its Chrome 37 web browser for Android, and the major USP of the web-browser is its Material Design look and feel.
Chrome 37, version number 37.0.2062.117 can be downloaded by users of Google's Android smartphone platform from the Google Play Store.
Apart from the Material Design look and feel, Chrome 37 for Android incorporates another major enhancement which makes it possible for users to sign in to favourite Google sites every time they sign in to Chrome.
Chrome 37 for Android also incorporates various other features, which are as below:
• Sync Across Devices – seamlessly access and open tabs and bookmarks from laptop, phone or tablet
• Save Data – reduce mobile data usage by up to 50% while browsing
• Browse Faster – choose from search results that instantly appear while typing and quickly access previously visited pages
• Voice Search – use the magic of Google voice search to find answers on-the-go without typing
• Translate – easily read webpages in any language
• Intuitive Gestures – open multiple tabs and quickly flip through them by swiping from side to side on the toolbar
• Privacy – use incognito mode to browse without saving history
Along with all the above enhancements, Chrome 37 for Android also includes the general performance fixes and stability enhancements.
But, the main attraction of Chrome 37 should be its Material Design look and feel. Users can download the latest Chrome iteration, and let us know how Google's Material Design looks and feels, in our comments section below.