Google Compute Engine down: Cloud service suffers major worldwide outage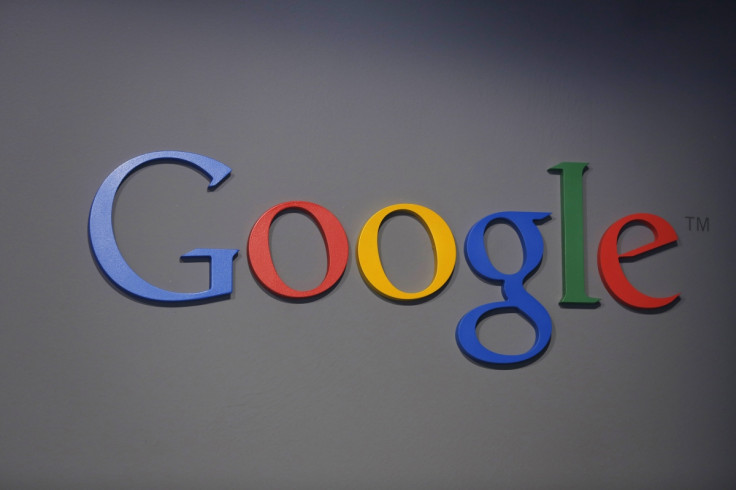 Update: (9.30am on 19 February): Google says the issue has now been resolved, updating its status page to say:
The problem with network connectivity in Google Compute Engine is resolved as of shortly after 01:00 US/Pacific [9am GMT]. We are sorry for any issues this may have caused to you or your users and thank you for your patience and continued support.
The company added that it would be revealing details about the outage once an internal investigation is conducted.
Update: (9am on 19 February): Google has updated its service status page to say it is "still investigating the network issues with Google Compute Engine."
Original article: Google's cloud platform is suffering a major global outage affecting enterprise customers who use the cloud infrastructure.
According to the company's own status page, the cloud computing platform Google Compute Engine (GCE) is down in all areas around the globe:
"We are currently experiencing a network issue with GCE and instances in multiple zones lost connectivity to them. For everyone who is affected, we apologise for any inconvenience you may be experiencing."
Theres is no indication yet as to what the problem is but for cloud services like this, uptime is hugely important and any outage will significantly impact Google's customers, many of whom run their entire business on the company's cloud platform.
Google's Compute Engine is a component of the company's Cloud Platform which is built on the infrastructure that runs its search engine, Gmail, YouTube and other services - though there is no indication that these services are suffering any problems.
The company adds that the issue first arose at 7.46am GMT on Thursday, 19 February, and an update at 8.30am confirms the problem is still on-going.
GCE is a cloud computing platform which allows businesses to run virtual machines on Google's servers and is competing with Amazon's AWS and Microsoft Azure services.
IBTimes UK has contacted Google to try and ascertain what the problem with the service is but has so far not received a response.
© Copyright IBTimes 2023. All rights reserved.