As a group of UK users begin court proceedings against Google for allegedly breaching their online privacy, the search giant has outlined how it is fighting the US government over access to users emails.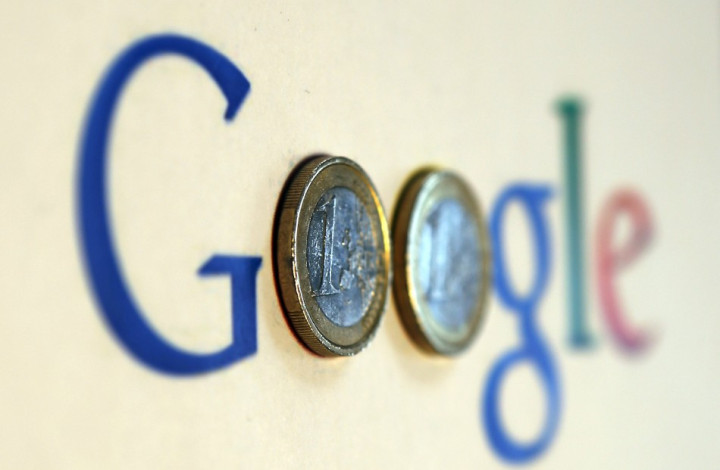 Google has reiterated its pledge to convince the US government to update a 1986 privacy protection law which it feels is outdated and does not address today's online world.
The Electronic Communications Privacy Act passed in the early days of the internet, does not require government investigators to have a search warrant when requesting access to old emails and messages that are stored online, providing less protection for them than, say, letters stored in a desk drawer or even messages saved on a computer's hard drive.
David Drummond, Google's chief legal office, cited the company's latest Transparency Report, published last week, which highlighted a continuing growth in requests from governments for user data. Since 2009, Google has seen a rise of 70 percent in requests from governments.
The most recent report shows that Google received 16,407 requests for user data affecting 31,072 users or accounts, more than half of them accompanied by a subpoena.
Google has signed up to the Digital Due Process coalition which includes other powerful technology companies such as Apple and Facebook, with the group aiming to use its collective influence to get the government to change the way it deals with online data.
lllegal activity
"It's important for law enforcement agencies to pursue illegal activity and keep the public safe. We're a law-abiding company, and we don't want our services to be used in harmful ways. But it's just as important that laws protect you against overly broad requests for your personal information," Drummond said in a blog post to mark Data Privacy Day.
It is ironic that Google made the pronouncement on the same day that a UK law firm announced it had begun legal proceedings against the company for illegally tracking the online activity of people using Apple's Safari browser on iPhone, iPad and Mac computers.
Drummond said Google recognised the "importance of preserving your online privacy and security," and outlines two other ways in which the company is seeking to keep the information their customers store online - such as the information they provide when they sign up for a Google account as well as users' emails - safe.
These include rigorously scrutinising the requests from governments and continuing to inform the public about what requests are being made through its Transparency reports.
With online privacy such a hot topic right now, companies who deal with people's information online are coming under increased pressure to tell people how they deal with the information given to them by private individuals.
As a result, and to coincide with Data Privacy Day, Twitter published its first Transparency Report yesterday, echoing Google's assertion that requests for user data from governments is on the rise.