Google Pays $22.5m Fine to End Apple Safari Cookie Tracking Case
Google has paid $22.5m (£14.4m) to settle a privacy case with the US Federal Trade Commission (FTC).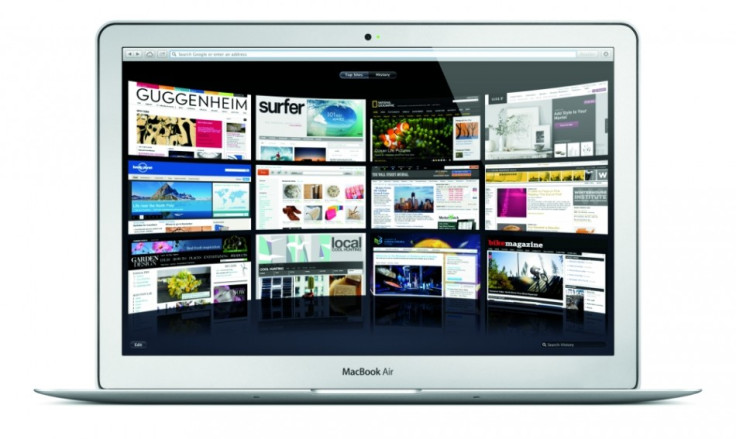 The case was brought after the FTC investigated whether Google had bypassed the security settings in Apple's Safari browser in order to plant tracking files known as cookies on users' computers and iPhones.
Google said the FTC's investigation was prompted by a cookie on its 2009 help centre web page, which was created before a change in Apple's cookie-handling policy.
The tracking cookie was activated even for users who had set their Safari browsers not to accept cookies. Google claimed this action was inadvertent and said it did not collect any personal information such as names and addresses or sensitive data such as credit card details.
"We have now changed that page and taken steps to remove the ad cookies, which collected no personal information, from Apple's browsers," an official Google statement said.
According to an unnamed source, members of the FTC voted to accept Google's settlement.
However, by paying the $22.5m fine Google is admitting no liability over the privacy issue. Estimates suggest it will take Google just five hours to recoup that figure.
The same issue is also being investigated by the European Union and strict privacy laws in that region may see Google punished more heavily.
Google previously escaped punishment from the US Federal Communications Commission (FCC) even though it admitted knowing its StreetView camera project would collect sensitive Wi-Fi data from unencrypted Wi-Fi points.
In that case Google was not sanctioned because the FCC decided there was no precedent for the company's actions as they related to Section 705(a) of the US Communications Act.
Google is currently facing an antitrust investigation by the FTC and regulators Europe over claims it has manipulated search results to push users to its own products.
© Copyright IBTimes 2023. All rights reserved.