Google could face a UK police investigation after a report from the US Federal Communications Commission (FCC) showed that the company knew its Street View camera project would collect sensitive WiFi data while the software engineer behind the project - referred to in FCC documents as Engineer Doe - has also been identified.
A former state investigator has named Engineer Doe as Marius Milner, a programmer who specialises in telecommunications and WiFi networking. Milner refers to himself as a "hacker" who knows "more than I want to about Wi-Fi" on his LinkedIn page, which has now been taken down.
The UK Information Commissioner's Office (ICO), which originally looked into the StreetView case in 2010, said it could reopen the investigation if the FCC documents showed there was still a case to answer.
"We will study the Federal Communication Commission's report and consider what further action, if any, needs to be taken," a spokesman told IBTimes UK.
"Google provided us with a formal undertaking in November 2010 about their future conduct, following their failure in relation to the collection of WiFi data by their Street View cars. This included a provision for the ICO to audit Google's privacy practices. The audit was published in August 2011and we will be following up on it in June to ensure our recommendations have been put in place."
However, the case could now fall under the Regulation of Investigatory Powers Act (RIPA) if it turns out the data breaches were intentional rather than accidental, as Google originally claimed. That could lead to a criminal prosecution.
"The Regulation of Investigatory Powers Act (RIPA) extends outside of our remit and any breaches of this Act are a matter for the police," the ICO spokesman added.
ICO's 2010 investigation ended with Google being told to delete any user data its StreetView cars had collected over open WiFi networks. No other action was taken.
Google appears to have been the architect of its own PR destruction in this case, deciding to make the full FCC document available online when it didn't have to.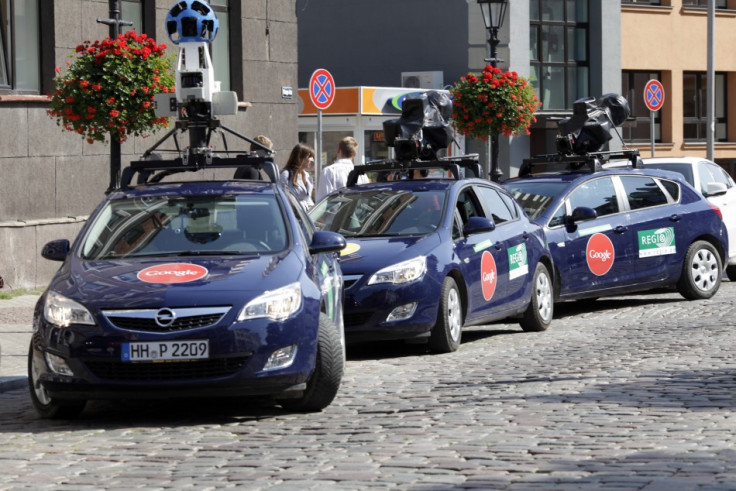 "We decided to voluntarily make the entire document available except for the names of individuals," a Google spokesperson said. "While we disagree with some of the statements made in the document, we agree with the FCC's conclusion that we did not break the law. We hope that we can now put this matter behind us."
Following his unmasking as Engineer Doe, Milner told a New York Times reporter that he could not answer any questions and gave them the details of his lawyer. "She speaks for me," he said. He had previously pleaded the Fifth Amendment during the FCC investigation.
Google had claimed that it was a mistake by Milner that led to "payload" data such as passwords and other sensitive information being collected from unencrypted Wi-Fi points, but documents shown to the FCC make it clear that privacy issues were raised before the project began.