Following a 20-month investigation by the Federal Trade Commission (FTC), Google has volunteered to alter its business practices so that its own services are not favoured by its search engine.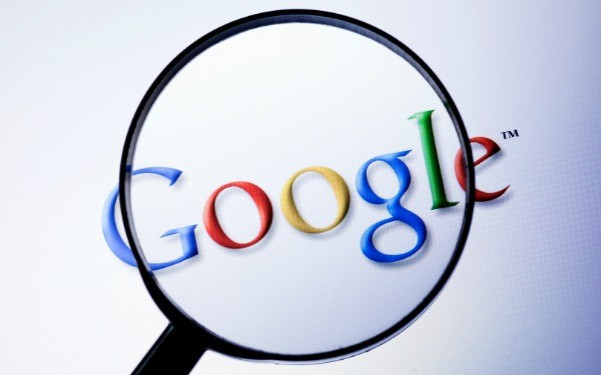 The investigation, led by a five-man FTC committee, was opened after several companies complained that Google was overcharging to advertise on its search engine in order to gain unfair advantage in the smartphone market. Google was also accused of excluding other service providers from search engine results to steer customers towards its own products.
Google also agreed to no longer request sales bans when suing companies which infringe on patents that are essential to ensuring interoperability, also known as standard essential patents, the FTC said on Thursday.
The FTC's Jon Leibovitz said that although Google had volunteered to alter its business practice, no enforcement measures would be taken against it. Leibovitz told a presentation in Washington that "evidence does not support a claim" that Google exploited its power to compromise other businesses.
The voluntary changes mean that companies can now prevent specific content, rather than their entire website, from being included in Google search engine results, and will be able to export and change the advertising data used by Google AdWords, as well by third-party services that also use AdWords.
"Many of Google's competitors wanted the commission to go further and regulate the intricacies of Google's search engine algorithm," said Leibovitz. "The commission has voted to close this investigation unanimously. Although some evidence suggested Google was trying to eliminate competititon, Google's primary reason for changing its look and feel or algorithm was to improve search results."
Google has responded to on its official blog. "We've always accepted that with success comes regulatory scrutiny," it said. "But we're pleased that the FTC and other authorities that have looked at Google's business practices have concluded that we should be free to combine direct answers with web results."
Several companies, including travel website Expedia and software provider Oracle, grouped together to form the website Fairsearch which promoted transparency and equal opportunity among e-retailers, and accused Google of "abusing its search monopoly to thwart competition".
"Consumers - not search engines - should choose winners in the marketplace," Fairsearch said.
"Consumers benefit from more choices in the search marketplace competing to win users, innovating to improve products and displaying results transparently. When search providers engage in search discrimination - manipulating search results to promote a favoured product and demote competitors - consumers pay the price."
No harm to consumers
The lack of enforced changes has angered some competitors. In a blogpost, Microsoft vice-president David Heiner said Google was depriving users of access to web content.
"Google often says that the antitrust offences with which it has been charged cause no harm to consumers," wrote Heiner. "Google is wrong about that.
"In this instance, for example, Google's refusal deprives consumers who use competing platforms of a comparable experience in accessing content that is generally available on the web, almost all of which is created by users rather than by Google itself."
Heiner cited the YouTube app on Windows Phone as an example of Google restricting competitors' services. Quoting a concern raised by Microsoft to the European Trade Commission in 2011, Heiner wrote: "Google has enabled its own Android phones to access YouTube so that users can search for video categories, find favorites, see ratings and so forth in the rich user interfaces offered by those phones. It's done the same thing for the iPhones offered by Apple, which doesn't offer a competing search service.
"Unfortunately, Google has refused to allow Microsoft's new Windows Phones to access this YouTube metadata in the same way that Android phones and iPhones do.
"Google dismisses these concerns as little more than sour grapes by one of its competitors," continued Heiner. "But the reality is that consumers and competitors alike are getting "scroogled" across the Web on a daily basis from this type of misconduct."