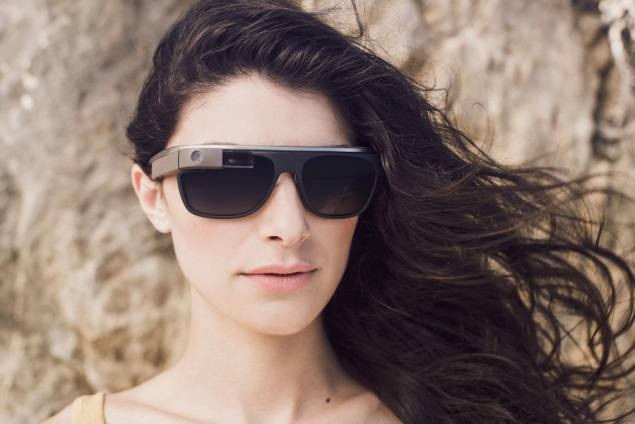 While Google Glass has won the fancy of the nerds and geeks, the search giant is trying to make its eyewear appealing to the rest of us.
In a bid to add more style to its products, Google has partnered with the makers of Ray-Ban and Oakley frames, Luxottica.
Google has termed the partnership with Luxottica as its "biggest step yet into the emerging smart eyewear market."
The announcement came in the form of a Google + post and will hopefully change the way people look at Google Glass.
Owing to this development, Google Glass might no longer be looked at as a product that was destined for nerds alone. Thanks to the association with brands like Oakley and Ray Ban, they can now be seamlessly fit into the modern day fashion.
The Partnership
Luxottica will develop frames equipped with Google Glass, which is nothing but a computing device that includes a thumbnail-sized screen above the wearer's right eye to view Internet content.
"Luxottica understands how to build, distribute and sell great products that their clients and consumers love – something we care deeply about at Glass, too", said Google.
"They'll bring design and manufacturing expertise to the mix, and, together, we'll bring even more Glass style choices to our Explorers. In addition, Luxottica's retail and wholesale distribution channels will serve us well when we make Glass available to more people down the road."
Google also went on to remind fans that they will not "see Glass on their favorite Oakleys or Ray-Bans tomorrow, but today marks the start of a new chapter in Glass's design."
The $1,500 eyewear also includes a camera that can snap hands-free pictures and video, a feature that has raised a plethora of privacy concerns.
Google in February told early adopters of its Internet-connected eyewear to avoid being "Glassholes" as a a part of a recommended code of conduct posted online for software developers and others taking part in an Explorer program.