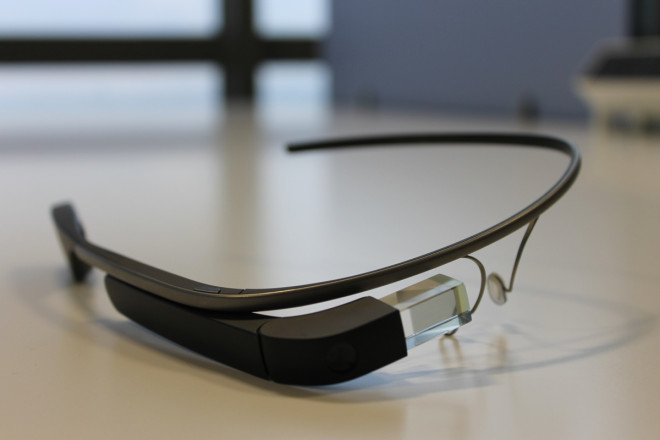 Google Glass has gone on sale to the public for the first time today, however Google has stated that it will only be available for 24 hours and that only those living in the US are eligible to buy a pair.
In a blogpost announcing the news last week, Google said: "To everyone outside the US... we know. Sorry :( We're just not ready yet to bring Glass to other countries."
The device will be available to any adult in the US for $1,500 (£895) and comes with a free sunglass shade or prescription glasses frame. Those wanting to purchase a pair are advised to visit this web address.
Google Glass has so far only been made available to people that sign up through the Glass Explorer programme. Applications for the Glass Explorer programme first began two years ago and since then over 10,000 people have received a pair of the smartglasses.
The general release is set to be the biggest test yet of Google Glass's wider appeal and could determine how publicly accepted the wearable device is.
Earlier this year, Google released a Glass etiquette guide that urged users to not be "creepy or rude (aka a 'Glasshole')", following several reports of users getting into trouble with the device.
However, some members of the public still react badly to the idea of possibly being filmed by wearers of Google Glass.
Last week a journalist in San Francisco was assaulted while wearing Google Glass in an attack specifically aimed at destoying the smartglasses.