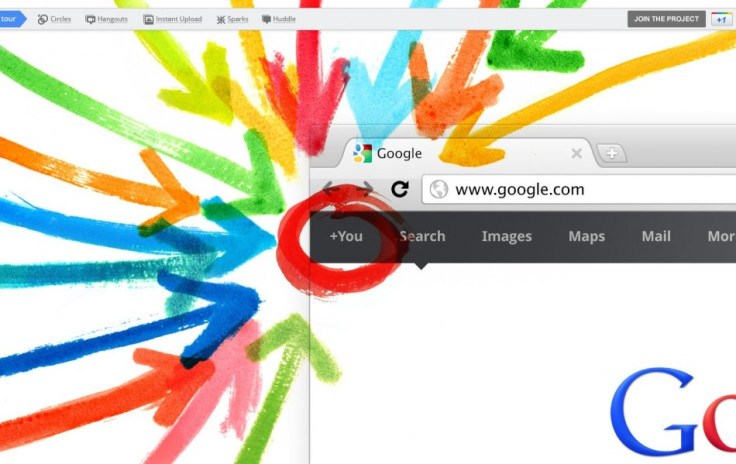 Following a rough estimate earlier this month, Google's new Google+ service has reportedly broken past the 20 million member mark just three weeks after it half-opened to the public.
According to a report from ComScore, the new social networking service from Google crossed the 20 million unique visitors milestone earlier this week. The report indicated that five million of the visitors came from the U.S.
The news comes just a week after Google CEO Larry Page reported that Google+ had broken the 10 million barrier. The news indicates a consistent level of growth for Google+, attracting a further 10 million visitors for every week it remains active.
Page's comments also indicated that the service was rife with "a ton of activity", indicating that more than one billion items were shared on Google+ every day.
Speaking to the Los Angeles Times ComScore's vice president of industry analysis Andrew Lipsman commented on the services' rapid growth, "It is definitely the fastest ascent to 20 million visitors that I can think of."
If true the news is particularly impressive given that Google+ is not yet fully open to the public. The service launched towards the end of last month to only a handful of the tech-elite. Even now Google+ is only open to invited users.
Page himself has described the service as currently being in a "field trial" stage of development.
Despite the growth, Google+ is still dwarfed by its chief rival Facebook which boasts 750 million unique visitors -- a reported half of which log-on daily.
The news comes just after ex-CEO Eric Schmidt revealed his belief that Google had waited too long to get into the social network market.
Google declined to verify the authenticity of ComScore's report, reiterating that it's the company policy not to comment on third-party statistics.