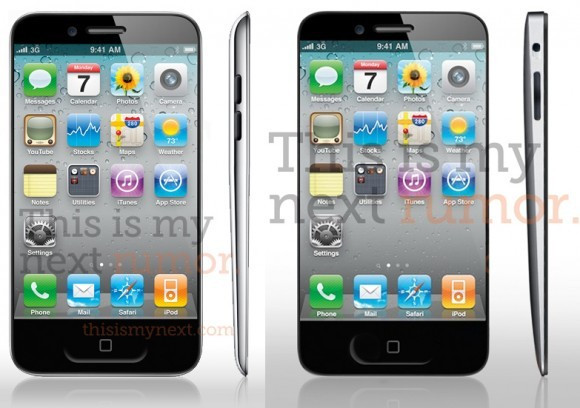 Calls for a reformation of British copyright law today gained new momentum as a recent independent review highlighted just how archaic and out-of-step the current British system is with modern day music, film and media usage.
Aptly nicknamed the Google Review for its arrival alongside comments from the search-engine giant indicating the company could never have been founded in the UK because of its outdated system of copyright laws, the report -- which was commissioned by the government and carried out by Professor Ian Hargreaves -- called for several major reforms, including the legalisation of copying music and film.
The report also indicated that not only were the laws out of date, they were also hampering British research, innovation and growth, creating unnecessary hurdles and barriers for wider industry.
Many key figures, including Business Secretary Vince Cable have welcomed and supported the report.
Commissioned by the government, the report was announced by acting Prime Minister David Cameron last year, where he arguing that Britain needed new copyright laws, ""fit for the internet age" -- though he is yet to express his approval or disapproval of all the reports suggestions.
Arguing for a series of reforms based on the current American copyright system, one of the reports recommendations suggested the opening up of "orphan works" -- pieces of music or writing which are protected as their authors cannot be found or identity's are unknown -- allowing their distribution and use in the event that the author or owner cannot be found.
Another indicated that the law required a digital make-over, recommending the creation of an online copyright shop. If implemented the online shop would function as a service through which all copyrighted material -- films, music, books -- could be cleared and paid for.
Interestingly a significant number of supporters for a reform have not welcomed the report with open arms. Many have argued that Hargreaves' recommendations, while a step in the right direction, don't go far enough or that simply basing the new model on the U.S.A's is a step in the wrong direction.
Whether severe or minuscule, given the common call for some form of change within Britain's current copyright laws, it is almost certain that the report will instigate some form of change, what exactly these changes will be remains to be seen.