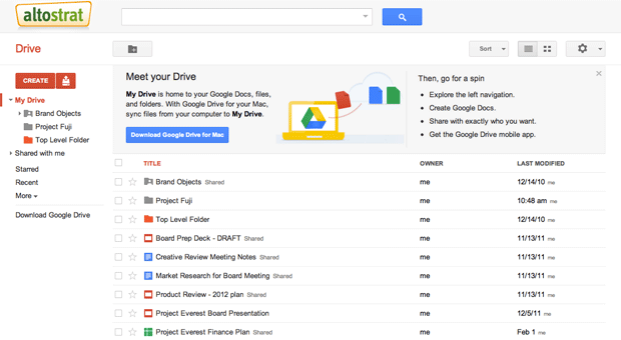 Microsoft launches its Internet Explorer 10 browser on 26 October. Less than one month later, on 15 November, Google will halt its support for Internet Explorer 8, according to a post on the company's official blog. Users may no longer be able to access any Google apps through the older browser. These include Gmail and Google Drive.
In 2011, Google announced plans to support modern web browsers across Google Apps. A post on the company's official blog claimed that in order to support modern browsers the company's team had to use the latest capabilities. According to the blog, desktop notifications for Gmail and drag-and-drop file upload in Google Docs will need modern browsers that support HTML5. But older browsers do not have the ability to support the new technologies. When a new version of any browser is released, Google intends to drop support for the third-oldest version.
"As we announced last year, we support the latest version of Google Chrome (which automatically updates whenever it detects that a newer version of the browser is available) as well as the current and prior major release of Firefox, Internet Explorer and Safari on a rolling basis," says the post on Google's official blog.
"Each time a new version of one of these browsers is released, we begin supporting the update and stop supporting the third-oldest version," claims the post.
After 15 November, users trying to access the Google Apps services via IE8 will see a message advising them to upgrade their web browser.
Users of the older web browser might encounter issues. Gmail, Google Drive, Calendar and Google Docs may not work for users of older browsers, according to ZDNET. Users of Windows XP could be "severely affected". According to NetMarketShare, Windows XP is the preferred choice for 42 per cent of users worldwide. Windows 7 has only just nudged ahead of XP, by 0.24 per cent.