Google is developing its own music streaming service and is currently in talks with several record labels about providing content, sources associated with the company have said.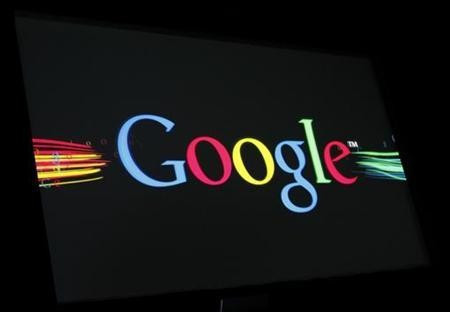 As originally reported by the Financial Times and Bloomberg, two people with "knowledge of the situation" at Google have said that the unnamed service will be launched in the third quarter (April - June) and will include millions of songs from major recording artists.
Google, which owns video-sharing site YouTube, may also include on its new streaming service user created songs which have been uploaded to YouTube. The service would be available on both Android and non-Android devices, sources said.
A music streaming service would place Google in direct competition with Spotify, which currently boasts more than five million paying subscribers and 20 million additional users with free accounts across 17 countries. It would also provide Google, which currently relies on web-based advertising for 95 percent of its revenue, the opportunity to expand into new business areas and new streams of income.
Google already distributes music via Google Play, where users can purchase songs and albums in a similar way to Apple's iTunes. Also, the company's Google Music service allows users to store downloaded music in a cloud-locker to be accessed later.
Apple is also rumoured to be developing a music streaming service, tentatively named "iRadio" which would compete with Spotify. In December, 2012, former Nine Inch Nails frontman Trent Reznor announced that he would be co-developing a streaming service called "Daisy" with Dr Dre's headphones company Beats. Like Google's rumoured service, Daisy is scheduled to launch in 2013.