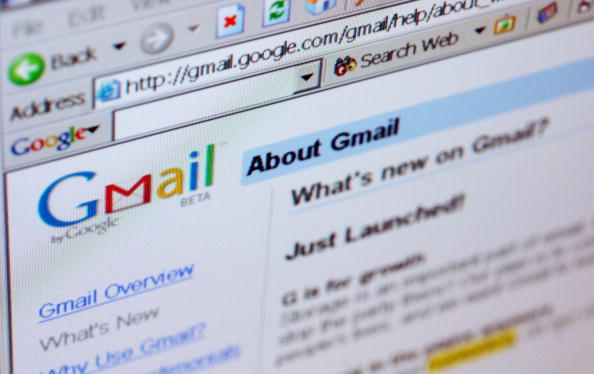 Gmail has formally added the 'undo send' option to email after years of experimenting with it in Google Labs.
Users will have the option of selecting from five to 30 seconds delay time in case they wish to stop an email from being sent.
To enable the feature, which is by default disabled, users need to go into settings and click General.
Under the undo send feature, users can select a cancellation feature of 5, 10, 20 or 30 seconds.

The feature is offered for web-based gmail users, but mobile users can enable the tool as well using the Inbox app.
The option is not, however, available on the iOS or Android Gmail mobile apps.
While some social media users cheered on, others wondered what took the Internet giant so long to unveil the much-awaited unsend option that has been offered by others, including Microsoft Exchange, for ages.