Research firm IHS iSuppli has broken apart a Google Nexus 7 Tablet and claims the internal components would cost $151.75 in total.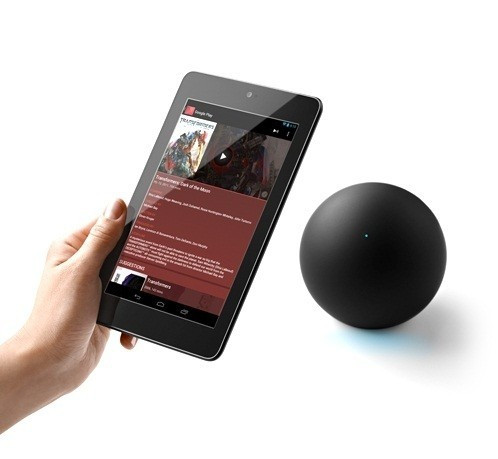 A previous look at the innards of the Nexus 7 by UBM Insights had claimed the unit would cost nearer $184 to produce. Google sells the 8GB version of the Nexus 7 Tablet for $199, with the 16GB model costing $249.
The search giant would be happier with the IHS iSuppli costing of the tablet's components as that would mean both models are priced at a point where they would not lose money.
iSuppli analyst Andrew Rassweiler claimed that Google will break even on the 8GB Nexus 7 after taking into account shipping, advertising and other costs, while the 16GB version would provide a healthy $42.50 profit.
"Like Apple, Google realises it can boost its profit margin by offering more memory at a stair-step price point. It is getting $50 more at retail for only $7.50 more in hardware cost, which sends $42.50 per unit straight to the bottom line," Rassweiler wrote.
UBM Insights created a gallery of 27 photos showing the Google Nexus 7 tablet being disassembled, including shots of the Nvidia quad-core Tegra 3 processor and all the component brand names.
The Nexus 7 runs the Android Jelly Bean 4.1 operating system and components include a Broadcom BCM4751 Integrated Monolithic GPS Receiver; InvenSense MPU-6050-Six-Axis MEMS Device; AzureWave AW-NH665 802.11n WiFi / Bluetooth/FM Radio module; and an NXP Semiconductor PN65 Secure NFC Module.
Other components have been sourced from Elan Microelectronics, Fairchild, Hynix, Kingston, Maxim and Texas Instruments.
Google unveiled its budget tablet in partnership with Asus at its yearly I/O developer conference. Accurate details of the device were leaked ahead of that event in June 2012.
Google is also reportedly planning to release a 10in version of the tablet, most likely under the name Google Nexus 10.