Google's Android eco-system is a bit like a patchwork quilt. There are numerous flavours or versions of the operating system available on a multitude of smartphones and tablets from a huge amount of manufacturers.
This leads to a lot of problems, not only for customers looking for a consistent experience across different versions and different devices, but also for developers who have to tweak their apps to suit each devices, each official version of Android and also every version of the software which has been customised by manufacturers or networks.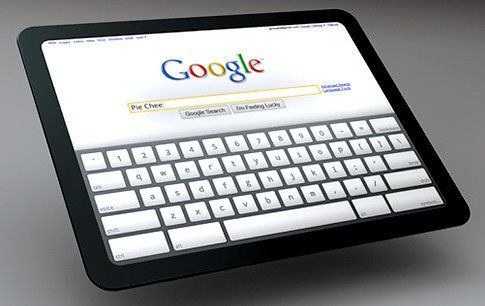 What we are talking about is fragmentation, and it is one of the main reasons that could be holding back the OS from an even bigger slice of the market - though with 300m active Android devices around the world at the moment, some would say it's not holding it back that much.
Google is aware of this issue and seems to be taking steps to address it. For three of the last major updates to Android, that is Android 2.1 (Éclair), Android 2.3 (Gingerbread) and Android 4.0 (Ice Cream Version), Google has partnered with a hardware manufacturer to launch a reference smartphone to show off exactly what the 'vanilla' or 'pure' version of the software could do.
The first phone was the HTC Nexus One, which was launched in January 2010 and showed off Android Éclair, later updated to Android 2.2 (FroYo). Less than 12 months later, on 6 December, 2010, Google and Samsung officially announced the Nexus S. This was the first phone to ship with Gingerbread and was one of the first phone to feature near field communication (NFC) support.
Google stuck with Samsung for the latest Nexus model, the Galaxy Nexus, which was the first smartphone to launch with the latest version of Android, codenamed Ice Cream Sandwich. Although it launched in October 2011, the roll out of Ice Cream Sandwich has been less than spectacular.
We have yet to see a Nexus tablet from Google but that is set to change very soon with a 7in device set to launch very soon. So what can we expect from the Google Nexus tablet?
Google Nexus Tablet: The Price
The most important aspect of the Google Nexus tablet will be its price. The latest report suggests that the tablet will be priced between $149 and $199 which gives us a clear idea of where Google will be aiming its first official tablet.
At this price point it will not be challenging the likes of the new iPad, the Huawei MediaPad 10 FHD or Asus' own Transformer Prime tablet. It will instead be challenging another sector of the market, which is also doing pretty well.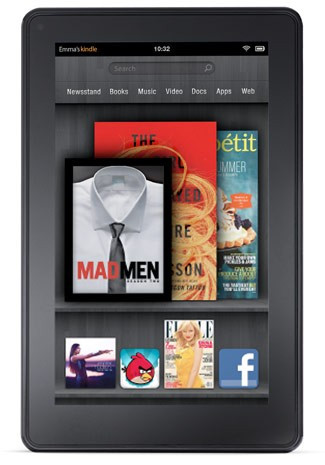 The Amazon Kindle Fire, which launched towards the end of 2011, has been selling well and even impacted on the sales of the iPad 2 over the Christmas period, according to some industry analysts. It is on sale for $199 but Amazon is making little if any profit on the hardware - aiming to recoup it profits from content purchased through its proprietary Appstore.
While the Kindle Fire and to a lesser degree, the Barnes & Noble Nook tablets are based on Android, the interface is so heavily tweaked, it doesn't look much like Google's original software. Therefore, for those looking for a cheap Android tablet, the Google Nexus tablet could be just what the doctor ordered.
Google Nexus Tablet: Hardware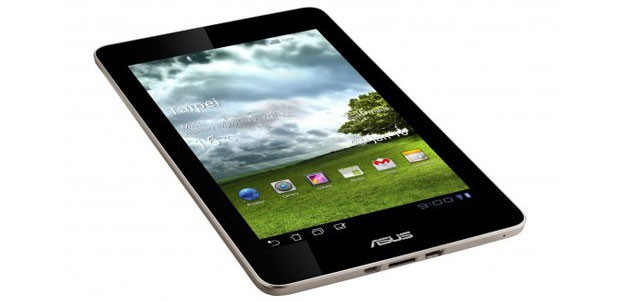 Google is set to partner with Asus for its first Nexus tablet and we can predict what to expect thanks to a product Asus has already unveiled but quickly binned, once Google approached the Taiwanese company to be its partner for the first Google Nexus tablet.
The device in question was the Asus MeMo 370T which the company unveiled at CES in Las Vegas earlier this year. It was a 7in device powered by a quad-core Tegra 3 System-on-Chip (SoC) from Nvidia and was set to launch with a price tag of $250 (£160).
However, because Google is set to drop the price even lower, we can expect to see some of the hardware spec downgraded. This will probably mean that the quad-core Tegra 3 will be dumped in favour of a cheaper dual-core chip - possibly from Qualcomm or Texas Instruments.
The MeMo 370T tablet is akin to the Kindle Fire in terms of design and this is unlikely to change, and that's no bad thing from our point of view. While we won't be seeing a Retina-like display we've seen on the iPad, tablets generally have decent screens (compared to laptops at least) and we would expect the Nexus Tablet screen to be up to scratch in this respect.
The MeMo 370T was set to have 16GB of storage and this could remain in tact and hopefully there will also be microSD or SD card support to let us expand the amount of storage we have.
Google Nexus Tablet: Software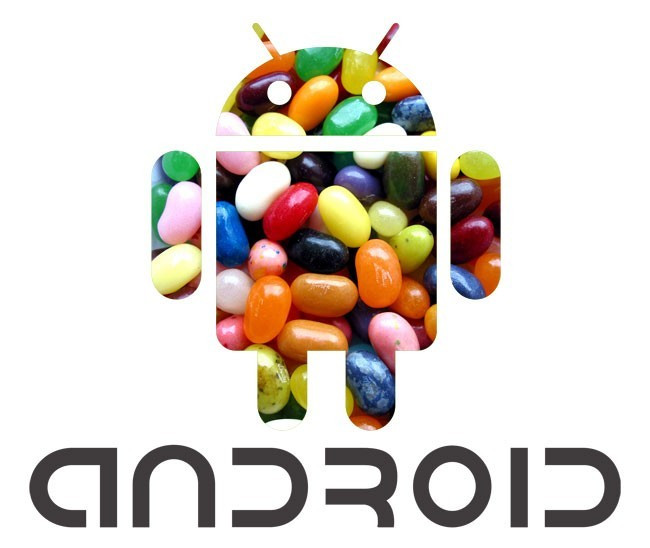 We can expect to see Android 5.0 (Jelly Bean) as the software available on the Nexus Tablet from launch. But what does this mean?
We don't expect it to be a revolutionary change over Ice Cream Sandwich but it will be the first version of the software which will scale properly to both smartphone and tablet form factors. We also expect to see the Chrome browser become the default app in Android 5.0 and the new software should also be optimised to work with dual- and quad-core chips which are now widespread.
However the software itself is not going to be the main change from regular Google tabelts we've seen so far. As Amazon has shown, having a vibrant eco-system of books, movies, apps and games is vital for the success of tablets like these - and Google seems to realise this.
Andy Rubin, head of Android at Google recently told The Verge: "The educated consumer realizes it now that they're either picking the Apple ecosystem or the Microsoft ecosystem or the Google ecosystem ... we're going to do a better job at making people understand what ecosystem they're buying into."
Key to this will be the recently re-branded Android Market, which is now known as Google Play with movies, books, games and apps all located in one place, though movies are still not available in the UK.
Google Nexus Tablet: Release Date
Many people are wondering when the Google Nexus tablet will be released. With the iPad launching last week, many people will be wondering how long they may have to wait in order to get their hands on the Google Nexus Tablet.
There are two event pegged as probable launch dates for the Nexus Tablet. The first is the CTIA Wireless show which takes place in New Orleans in the second week of May while the other is the Google I/O developers conference which takes place between 27-29 June.
Whenever the Nexus Tablet is unveiled, we expect it to go on sale at some stage this summer and we would expect Google to have an aggressive product launch, with the tablet going on sale around the world at the same time.