Google and other web services such as Facebook and Twitter may face libel action if they do not remove defamatory content promptly, the Court of Appeal has warned.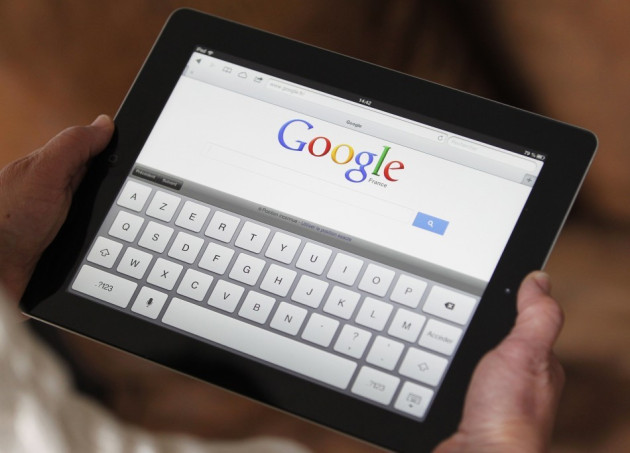 Appeals judge Lord Justice Richards said that Google's Blogger.com was a noticeboard that allowed users to express personal views but the search giant had a responsibility to remove defamatory content once it had been notified.
If a website does not comply with a user's request to remove an offending article, in the eyes of the law it moves from being regarded as just a noticeboard to the status of publisher and must comply with defamation legislation, said Richards.
The ruling came during an appeal by former Conservative local election candidate Payam Tamiz, who sued Google over smears posted on a Blogger site that falsely described him as a drug dealer and a thief.
"Even if Google should properly be seen as a facilitator, the mere provider of a gigantic noticeboard on which others published defamatory material, it must also at least be arguable that at some point after notification it becomes liable for continued publication of the material complained of," the judge said.
The case is being seen as a legal landmark because it is the first time the high court has addressed the issue of Google's liability for defamation on its Blogger service.
The content defaming Tamiz, which was posted on a blog called London Muslim in July 2011, was removed five weeks after the complaint was made, when Google sent a letter written by Tamiz to the blogger.
Despite stating that Google and others should become responsible for the content they host once it is complained about, Richards sided with Google in part. He said that during the five-week period after the complaint when Google could be held responsible for the smear it was "highly improbable that any significant number of readers" would have seen it.
Tamiz initiated proceedings against Google Inc and Google UK after the offending comments were not deleted following a complaint. His claim was settled with Google UK, but he later gained permission to serve his claim against US-based Google Inc in a London court.