Google Search is 'Discriminatory, Violates Antitrust Law'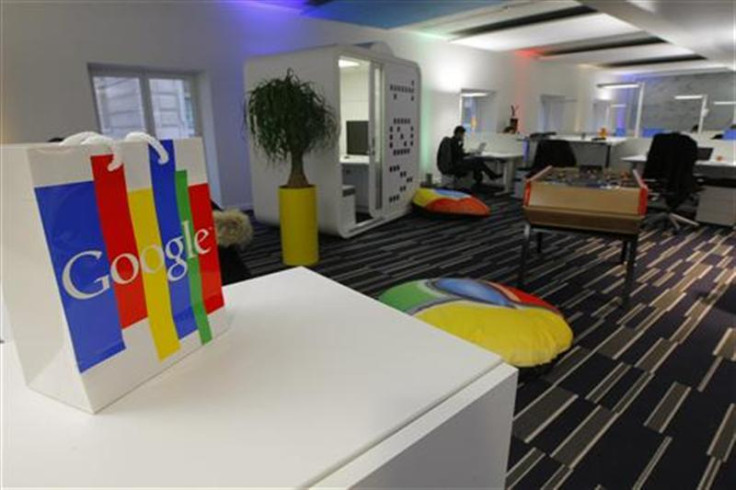 The Electronic Privacy Information Center (EPIC) has requested the US Federal Trade Commission (FTC) to investigate if Google is violating the antitrust law of the country.
The Washington-based group, which works for civil liberties and privacy issues, has also urged the FTC to verify whether Google search is giving preference to its own content and is discriminating against other websites or other contents.
The concern is about Google's newly launched "Search, Plus Your World" which integrates Google+ and Picasa to the search engine. The Google search result by a Google+ user will show other Google+ user's photo and status updates in different contexts. For instance if you are a Google + user searching for wedding pictures on Google, you will end up viewing the wedding pictures of your friend using Google+.
This expansion of Google search to show Google+ content has come in for criticism from Twitter. Twitter alleges that a person's Google+ profile would appear ahead of the Twitter profile.
This new feature is said to be a violation of last year's agreement that Google reached with the FTC, where the search engine was asked to codify privacy guidelines and adhere to them.
"Our goal with search has always been to provide the most relevant results possible. That's why for years we've been working on social search features to help you find the most relevant information from your social connections no matter what site it's on. Search plus Your World doesn't change who has access to content, it simply helps people rediscover information they already have access to. We've taken special care with our new features to provide robust security protections, transparency and control for our users," the ZNet.com has quoted a Google spokesperson as saying.
The FTC has not spoken anything about the issue.
Google is struggling hard to expand its social network arm Google+. Its closest rival Facebook has more than 800 million users. Twitter and other networking sites are also posing a challenge.
Meanwhile, Google and some networking sites such as Facebook have been warned by a court in India that they might be blocked as in China if they do not share the content which the government considers as objectionable. Google remains blocked in China.
Facebook India and Google India had filed a petition with the Delhi High Court against a lower court ruling which asked these sites about steps taken by them to remove offensive content.
© Copyright IBTimes 2023. All rights reserved.