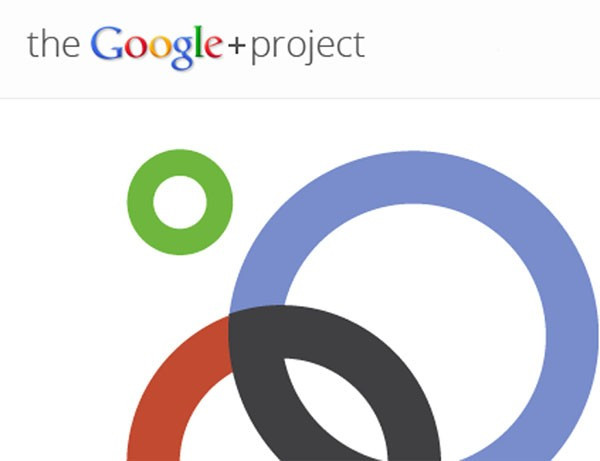 New research suggests that Google's new Google+ service is already in decline, with the number of visitors accessing the service dropping by the day.
A paper published by market researcher Experian Hitwise has suggested that the number of people logging on to Google+ has already begun to rapidly decline. Additionally, the same research found that those still logging on were doing so for a significantly shorter period of time.
According to the research, Google+ had seen a three per cent decrease in its visitor numbers for the week ending 23 July. This meant that just 1.79 million people -- at most -- had accessed the service compared to the 1.87 million that had the week before.
The report also found a 10 per cent decrease in the average visits length. It reported that on average each visit lasted 5 minutes 15 seconds, this compares to the week before when each visit averagely lasted 5 minutes 50 seconds.
Despite the apparent trend Experian Hitwise's research should be taken with a pinch-of-salt. The papers findings only referred to Google+'s visitor numbers, not the number of active accounts -- a front the service is reportedly doing much better on.
Just last week report from ComScore suggested that Google+ had broken the 20 million users milestone.
Additionally, as noted by Google CEO Larry Page, the service is still in its infant, test stage. The service is still only open by invite and in its statements Google has constantly maintained that its current goal is to test the service and iron out any bugs-in-the-ointment prior to its forthcoming grand opening.
Reiterating its policy not to comment of third party metrics, Google declined to comment on the papers findings.