A report from the US Federal Communications Commission (FCC) claims that Google knew its StreetView camera project would collect sensitive Wi-Fi data from unencrypted Wi-Fi points.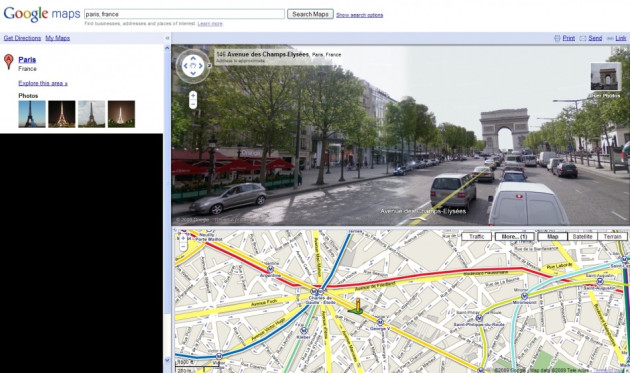 Google had claimed that the mistake of a single software engineer led to the collection of personal data from unencrypted Wi-Fi points but documents shown to the FCC make it clear that the issue of privacy was raised at the time.
"In a discussion of 'Privacy Considerations' the design document states, 'A typical concern might be that we are logging user traffic along with sufficient data to precisely triangulate their position at a given time, along with information about what they were doing," the FCC's report states.
Google's document design brief even included a to do item entitled: "Discuss privacy considerations with Product Counsel." That never happened before the project was deployed.
Despite the findings in the FCC report, Google has not been fined for its actions and will not be prosecuted under wiretap laws.
"Based on a careful review of the existing record and applicable law, the Bureau will not take enforcement action under Section 705(a) against [Google] for its collection of payload data. There is not clear precedent Section 705(a) of the Communications Act to the Wi-Fi communications is at issue here," the FCC report said.
The ruling added that engineer Doe's refusal to testify means that "significant factual questions" cannot be answered. Doe, who developed the software, invoked his Fifth Amendment right against self-incrimination.
However, the company was fined for the way it dealt with the inquiry. The FCC's Enforcement Bureau asked Google to provide responses to written questions, as well as interviewing six individuals.
"For many months, Google deliberately impeded and delayed the Bureau's investigation by failing to respond to requests for material information," the report said, adding, that Google "apparently wilfully and repeatedly violated Commission orders."
Google, which has a market valuation of $158.44bn, was fined $25,000 for its actions.