Google has been threatened with criminal proceedings by the UK Information Commissioner's Office if the search giant fails to delete personal data secretly collected by its Street View cars.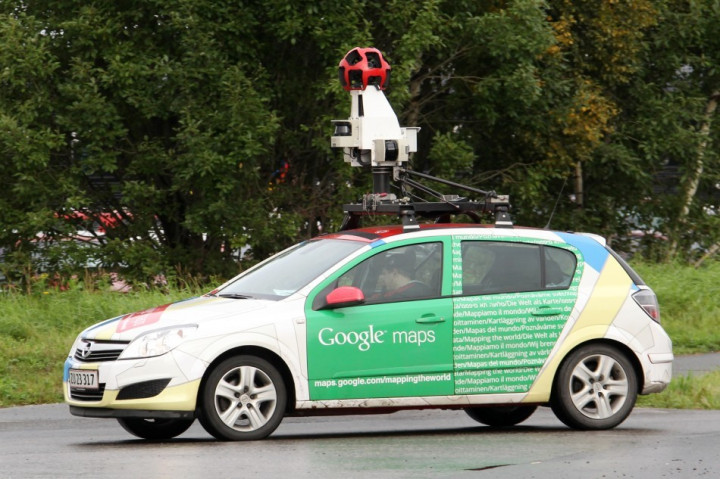 However, the California company escaped a fine for collecting the data, which occurred in 2010 and was the result of malicious code added to the Street View car's computer systems by an engineer working on the image-gathering project.
The ICO had reopened its investigation into Google last year after it emerged the company still obtained discs containing the collected data, which spanned 30 countries where the cars had been used and included "complete email messages, email headings, instant messages and their content, logging-in credentials, medical listings and legal infractions, information in relation to online dating and visits to pornographic sites."
The search giant now has 35 days to delete any remaining data it "mistakenly collected," or face criminal proceedings in the UK for contempt of court.
Google's Street View cars, which take 360-degree photos from the roads they drive along for the company's mapping service, had automatically taken the data as they passed by unsecured Wi-Fi networks, although this was not intended or authorised by company executives.
Stephen Eckersley, the ICO's head of enforcement, said: "Today's enforcement notice strengthens the action already taken by our office, placing a legal requirement on Google to delete the remaining payload data identified last year within the next 35 days and immediately inform the ICO if any further discs are found.
"Failure to abide by the notice will be considered as contempt of court, which is a criminal offence."
In March Google agreed to pay a fine of $7m (£4.6m) in a settlement with 38 US states where the Street View cars had wrongly collected personal data.
Last year, Google was fined $25,000 (£15,700) by the US Federal Communications Commission, which claimed the company had "deliberately impeded and delayed" its investigation into why the data was collected.
But Google escaped a fine in the UK, as the ICO said "the detriment caused to individuals by this breech fails to meet the level required to issue a monetary penalty."
In a statement Google said: "We work hard to get privacy right at Google. But in this case we didn't, which is why we quickly tightened up our systems to address the issue. The project leaders never wanted this data, and didn't use it or even look at it.
"We've co-operated fully with the ICO throughout its investigation, and having received its order this morning [21 June] we are proceeding with our plan to delete the data."
Eckersley added: The early days of Google Street View should be seen as an example of what can go wrong if technology companies fail to understand how their products are using personal information. The punishment for this breach would have been far worse, if this payload data had not been contained."