Google uses DeepMind technology to cut down power consumption in data centres
DeepMind AI system controls about 120 variables in data centres including fans and cooling systems.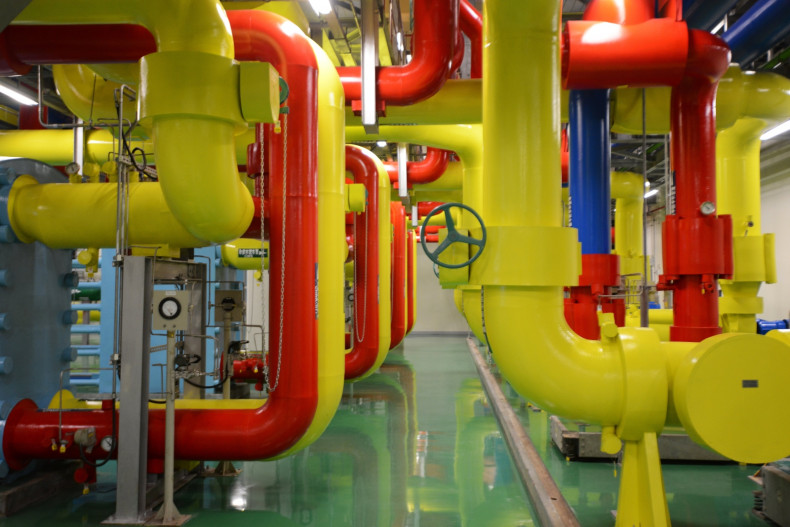 Google is making use of the technology from its DeepMind artificial intelligence (AI) company to save on power consumed by its data centres. Google's parent company Alphabet recently put a DeepMind AI system in parts of its data centres. The AI system manipulates computer servers and other equipment including fans and cooling systems, thus saving power.
"It controls about 120 variables in the data centres. The fans and the cooling systems and so on, and windows and other things. They were pretty astounded," DeepMind co-founder Demis Hassabis told Bloomberg, adding that this is just the beginning.
At an AI conference held in New York recently, Hassabis said similar technology is mirrored in the artificial intelligence built by DeepMind that can learn to play Atari video games.
DeepMind's AI system brings down the power usage in the data centres by several percentage points, "which is a huge saving in terms of cost but, also, great for the environment", said Hassabis. This improves power usage efficiency (PUE) by 15%, which measures how much electricity Google is using for its computers, against the infrastructure such as cooling systems.
In 2014, Google used 4,402,836MWh electricity, which is almost equal to the amount of power consumed by about 366,903 US family homes annually. Of the total, a significant amount of electricity is consumed by the data centres. Therefore, saving a few percentage points of electricity also means a lot in terms of financial gain for the company.
Google acquired the London-based DeepMind, which specialises in machine learning, for £400m ,in what was said to be one of the largest European acquisitions, in 2014 by internet giant. The AI startup was founded by neuroscientist Hassabis alongside Shane Legg and Mustafa Suleyman.