Tech tourism is now a thing – visitors are flocking to Silicon Valley to visit tech giants for fun
San Francisco guides are now offering tours that go past the campuses of Google, Facebook, HP, IBM and more.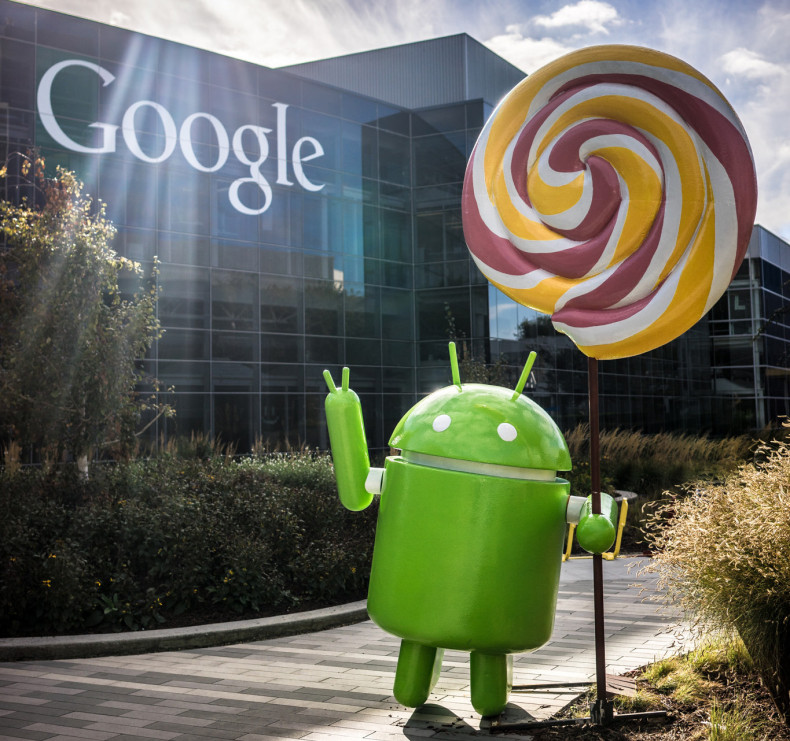 Forget about the Golden Gate Bridge or Alcatraz Prison – tourists are flocking to San Francisco from all over the world in order to visit tech giants in Silicon Valley like Google, Facebook, HP, IBM and even universities famous for computer science.
You wouldn't think that a giant illustration of the infamous Facebook "Like" button on a billboard would be a major landmark worth commemorating in a photo or selfie, but such is the world we live in now that this is exciting to die-hard fans of tech brands.
Silicon Valley, known for being the US tech capital full of startups and a sea of IT workers kitted out in hoodies and jeans, is home to the headquarters of a large number of major international technology conglomerates. And while the area has always seemed cool to people in the tech industry, it hasn't really been a big deal to the outside world.
But now the locals are noticing an increase in tourists deliberately visiting the valley, almost as a sort of digital pilgrimage, and San Francisco companies are scrambling to cater to this new demand.
You've probably seen photos of the colourful sculptures that decorate the "Android Garden" at Google's Mountain View campus, but did you know that Google has now opened a merchandise shop for tourists too?
Appealing to computer geek tourists
According to local San Francisco Bay Area newspaper the San Jose Mercury News, between 300 to 500 people visit the campus daily just for fun, and they're happy to pick up $15 (£11.29) Google T-shirts, $8 Android robot toys, $3 Google lollipops and $20 official branded sweatshirts. Of course, the tech giant is protective of its privacy, and tourists cannot tour the buildings, but they are permitted to enter the lobby, where the merchandise shop is located.
"They come and try to take pictures of the cars," said a Google security guard stationed in the carpark. "We kick 'em out. That's why we're here."
But it's not just Google that people want to visit – tour companies like Golden Horizon Travel are now offering combination private drive-by tours for up to six people with a private guide costing over $600 that go past the headquarters of Facebook, Apple (which also has a gift shop), Microsoft, Yahoo, eBay, PayPal, Oracle, Tesla Motors and HP, as well as swing by downtown Palo Alto, where tech "celebrities" like Marc Zuckerberg live.
For a more detailed visit, computer nerds can also go on tours to the Intel Museum, the Computer History Museum, Stanford University, NASA Ames Research Center ,and go past the garages formerly belonging to David Packard and Steve Jobs to see where HP and Apple were started.
"We joined a group tours of 35 tourists in total. Our tourist guide clearly told us that, our [bus] can't stop at all, it must keep driving slowly. We passed by the headquarters of Apple and all the adjoining buildings. It's really impressive," a tourist from Australia wrote on Trip Advisor in a review of the Google headquarters.
"We took some shots while the couch bus was in motion, and our friends were so happy to see that we had been to Silicon Valley, the home of Apple and Google."
Google offers free colourful Google bikes for its employees to ride around on campus, but sadly these cannot be used by tourists except off campus, as one visitor from Brazil complained on Trip Advisor, saying that he was accosted by Google's security guards: "It's not worth visiting Google's headquarters. Don't bother with a place so inhospitable and not open to tourists. Not worth being mistreated."