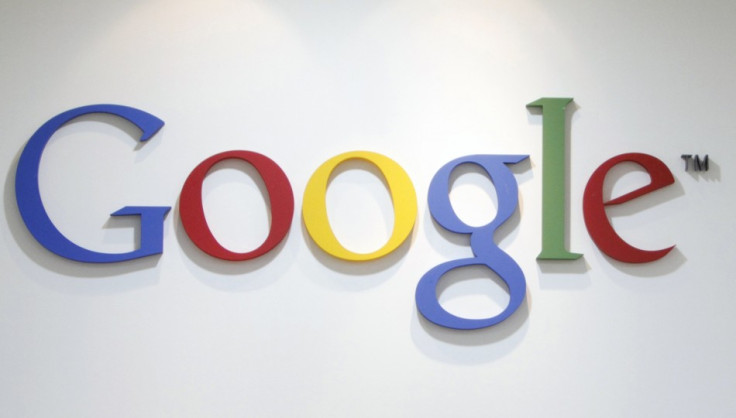 Tech giant Google has discovered a new search hijacking computer virus that has already infected as many as one million computers.
A report on the security blog KrebsonSecurity alleges that Google has discovered a new malicious computer virus. The new search virus was reportedly created to allow websites to increase their traffic by forcibly redirecting Google users to their site.
According to the report from KrebsonSecurity to combat the new virus, Google is in the process of creating a new warning system. When implemented, this would mean that Google users infected with the virus will see a yellow warning pop up over the affected search results.
Damian Menscher, the Google security engineer who allegedly discovered the virus, reported that the malware was infecting computers through fake anti-virus software downloads -- commonly referred to as "scareware".
Once infected, when the users attempt to use Google, the computer redirects the request to the cyber criminals servers, which in turn tailor the results to their clients needs.
The virus was reportedly found when Google workers were performing maintenance of one of the company's data centres. During the maintenance Menscher was reported as discovering that around one million computers were still trying to contact the shutdown data centre, despite the fact that the engineers had redirected the online traffic.
Upon further investigation of the anomaly the engineers were reportedly able to identify the malware.
The malware is the latest in a series of viruses to hit unsuspecting internet users. Earlier this year Virgin reported a similar virus attacking its broadband customers.
In response to the growing threat numerous governments have called for new, tougher laws against cyber crime.
The post by KrebsonSecurity did not clarify whether Google had discovered any details pertaining to the new search virus's origin, or how long it had been running.