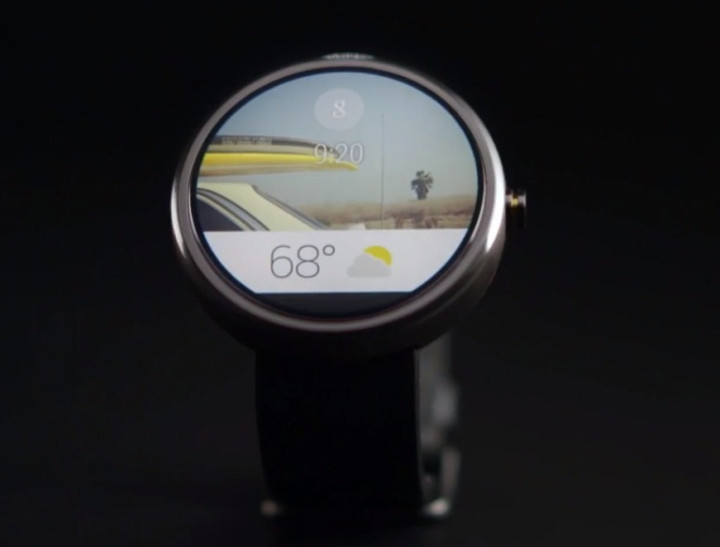 Apple's Health Kit app that was recently launched at the company's World Wide Developer Conference (WWDC) has a new competitor in the form of 'Google Fit' for Android.
Yes, you heard it right: The internet giant is planning to launch a new health tool that is said to integrate data from various health related services and provide integrated health and fitness information to Android users.
According to a Forbes report, 'Google Fit' for Android will likely be announced at the Google I/O Developer conference starting 25 June.
The Forbes report also states that the soon-to-be-launched Google Fit will use Open APIs and information sharing instruction sets to collect and integrate data from various third party health (and fitness) devices and applications.
Google is also expected to tie up with various wearable device brands to provide vital data related to health and fitness. Google Fit allows Android users to keep track of their health by measuring vitals such as the number of steps taken during walking and even the heart rate, states the Forbes report by quoting a 'knowledgeable' source.
The possibility of Google integrating Google Fit with its cloud services cannot be ruled out. An integration of this type will in all probability lead to a standalone Google Fit ecosystem.
However, at this juncture, it is not known whether the Google Fit ecosystem will be offered as a standalone (downloadable) application. The possibility of Google Fit being offered with Android 5.0 cannot be ruled out as well.
The company could even integrate Google Fit within its Android Wear (exclusive OS that drives smartwatches).
According to Google, Android Wear will enable people to monitor their health and work on fitness with various built-in applications. Real time 'movement tracking' would also be provided by Android Wear on Google's smartwatches.
Health monitoring services via wearable devices has been the latest trend to have caught up with various major technology companies as of late.
Recently, technology major Samsung announced S.A.M.I (an open source data broker that enables wearable devices to upload data to the cloud, and enables users obtain integrated information from the cloud), with a focus on health monitoring. Watch out for S.A.M.I in the future Samsung Simband.
Now, a three-way battle is looming in the health monitoring segment, which is bound to divert users' attention to wearable devices at least for the time being.
If you happen to follow Google's IO Conference, do not miss the "Wearable Computing with Google" happening on Day 1, and the session on "Android Wear" on Day 2. Click here to watch live streaming of Google I/O developers conference 2014.