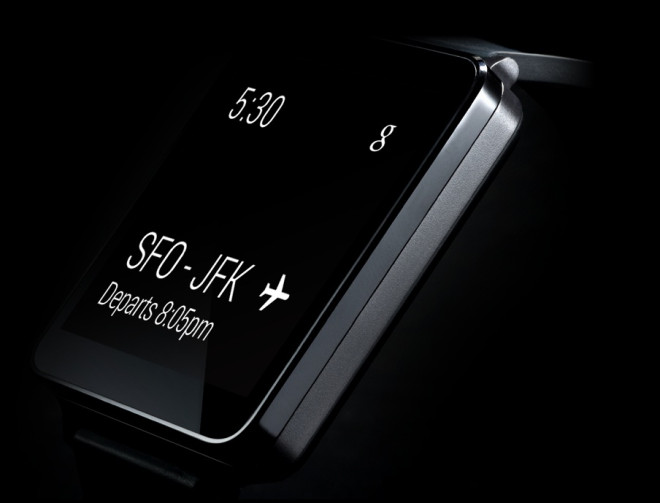 The UK release time frame and pricing details for LG's G Watch running Google' Android Wear have been revealed.
Last month, LG and Motorola announced their first smartwatches, G Watch and Moto 360 respectively running Android Wear, Google's smartphone-specific operating system.
LG G Watch will be compatible with a number of Android smartphones and offers relevant information through 'OK Google'.
LG mentioned that the details of the smartwatch, including its hardware specification will be announced in coming months. Also during the announcement, LG did not cater information based on the release as well as the pricing for its wearable device.
Meanwhile, Pocket-Lint has received exclusive information about pricing and availability for LG G Watch in the UK.
LG has reportedly confirmed that its G Watch will be available in the UK before July. Besides, the device will cost less than £180.
Besides, the publication has managed to get hands on the prototype of the final version, which reportedly sports the final design. The smartwatch will not feature any buttons. The device with a seamless design is reportedly light weight.
LG has confirmed that the strap of the smartwatch will be changeable. Along with the square face, the company is considering to release a round option later. Below are the photos of upcoming LG G Watch.