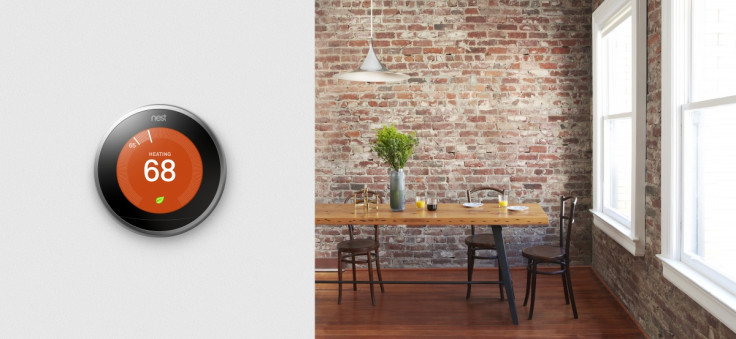 Google-owned Nest Labs has announced some significant updates to the Works with Nest program to make things easier for developers turning out connected home products. The updates bring an improved Nest Weave and a new Nest Cam API, and come alongside an all-new Works with Nest Store.
The first in the list of new updates is the improved Nest Weave, which was previously used only in Nest devices. The update enables the software platform to let developers make their devices capable of communicating directly to each other and to Nest products. This expands Nest's platform to manufacturers such as Daikin North America, GE, Hunter Douglas and Procter & Gamble among others.
"Building a connected product is hard," said Matt Rogers, vice-president of engineering, Nest. "We've been doing it for the past five years and have first-hand experience with the challenges. That's why we want to make it easier for developers. We're offering proven technologies like Nest Weave, along with cloud services and the ability to integrate with the Nest app. Developers have an end-to-end solution when they work with Nest, and can use only the parts of the program that meet their needs."
The improved Nest Weave is also claimed to deliver a reliable messaging experience across multiple networks and can work with a secure network using Thread's technology. This suggests there would now be fewer instances of being spied by hackers, which were reported in the past.
Apart from the improved Nest Weave, Google's Nest Labs has the new Nest Cam camera API that allows developers to integrate their products to let them stay connected with Nest Cam. The company has also announced the setting up of its native online store in the form of Works with Nest Store that will list all the latest Works and Nest products.
Nest Labs currently has relationships with more than 40 retailers across 8,000 stores, professional installers and energy companies around the world and is one of the key driving forces behind Wi-Fi-enabled thermostats, smoke detectors and other security systems. Google acquired Nest for $3.2bn in January 2014.