Google's Waze gets redesigned with loads of new features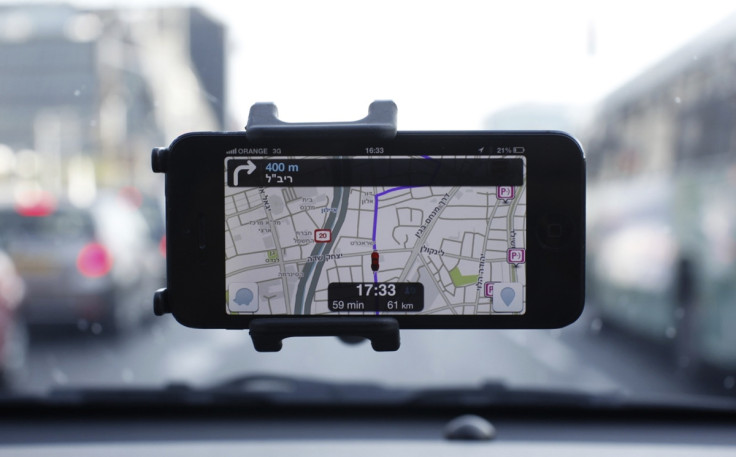 Google has redesigned community-based traffic and navigation app Waze by releasing its version 4.0. The updated app has loads of new features to offer you an advanced navigation solution right on your mobile devices.
First in the series of changes that Google has made to Waze is an all-new navigation menu that pops up on the screen by a tap on the bottom-left button. The menu has all of your frequent places and favourite destinations and comes with a voice command-enabled search bar. A contact button is available on the bottom-right side to let you quickly send directions, your current location or ETA to your contacts.
Apart from the new buttons on the bottom left and right sides, the interface has a centre button on the bottom to let you view your ETA time. This helps estimate the time needed to reach your destination. Also, there is an option to add a stop to your destination right from the ETA screen.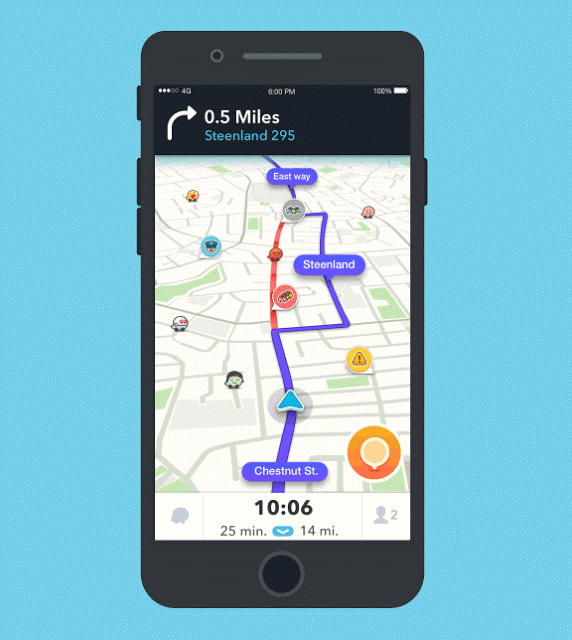 The updated Waze app comes with the same juvenile interface that has been its uniqueness since its first release in 2010. However, there is a newly designed reporting menu that allows you to report traffic jams, police barricading, accidents, hazards or gas places. The app has a big orange button on the right that pulls up the reporting menu with bolder, colour-coded categories. Further, there is a quick report action by tapping and holding down the report menu to let you alert the community about any new happenings on your route.
In case you want someone to remind you to leave on time for an important appointment, the updated Waze app works for you. The app syncs your Calendar to deliver you real-time alerts on your appointment. In addition, it will also look out for traffic and let you know when you should begin your journey and alerts you on the basis of traffic conditions and drive times.
Besides, there is a battery efficient input to "significantly reduce" battery consumption on mobile devices. This would help especially if you are on a long-distance journey, and have not carrying a charger.
Waze 4.0 has just made its debut on iOS and is available for free download through the Apple App Store. Its Android counterpart will be released in the coming future.
Google had acquired Israeli start-up Waze back in 2013 for $1.1bn (£710m). While the acquisition was aimed to improve Google Maps on mobile devices with features like traffic alerts, the search giant is also providing resources to the Waze team to improve its native functionality.
© Copyright IBTimes 2023. All rights reserved.