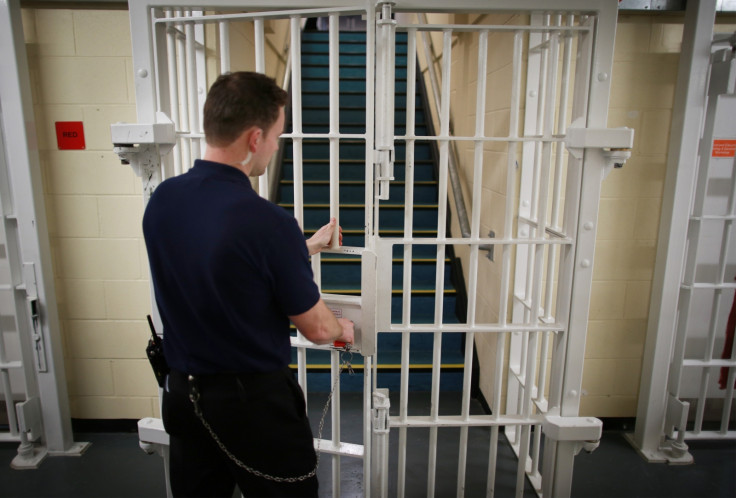 Changes to the probationary supervision of offenders in England and Wales have led to two murders, according to the National Association of Probation Officers (Napo).
Offender management was divided between different agencies six months ago. This led to an "overworked" trainee officer being placed in charge of a man with a history of domestic violence, who killed his partner then himself, reported the BBC.
The government plans to contract out probationary services to a range of private firms and voluntary groups, who will be responsible for the supervision of 200,000 low-and medium-risk offenders by early next year.
Community Rehabilitation Companies (CRCs) will take on a large percentage of the low to medium risk offenders as part of a seven year contract worth £450m.
Napo said the changes combined with staff shortages are putting public safety at risk and has urged the government to put a stop to the changes in an 18-page letter to Justice Secretary Chris Grayling.
In another case, outlined in the letter to Grayling, a probation officer was "unable to spend sufficient time working with an offender", who later committed a murder while under supervision of the CRC.
Ministry of Justice said it will "robustly" contest allegations that the changes have led to two murders.