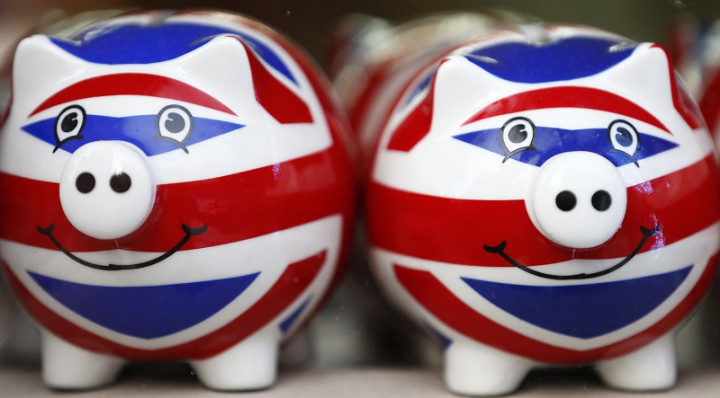 The government has begun consulting on how peer-to-peer loans will be included within the wrapper of tax free Individual Savings Accounts (ISAs).
There has been a swell in the number of people and small businesses lending money direct to borrowers over the internet on peer-to-peer lending sites, such as Zopa and Ratesetter.
It's a market that has been growing at a rate of over 100% per year and £1.6bn (€2bn, $2.6bn) has been lent so far by around 100,000 lenders.
UK Chancellor George Osborne announced plans in the budget to include the loans in ISAs, making the interest received tax free.
Osborne's plans also include a simplification of ISAs with an equal subscription limits for cash, and stocks and shares, and increasing the overall savings limit to £15,000 a year.
The two month-long consultation will address the issue of whether peer-to-peer loans should be included in existing stocks and shares ISAs, or whether they would be best suited to a new, third type of ISA.
There's also the problem that the new ISA is not protected by the Financial Services Compensation Scheme, unlike bank deposits in Cash ISAs.
David Gauke, financial secretary to the Treasury, said: "We want to support savers at all stages of their life and make sure they have greater flexibility and choice over how they invest and access their savings.
"That's why as part of our long-term economic plan we announced a radical package of measures at Budget – reducing taxes for the lowest income savers, reforming Isas and giving people flexibility over their pensions.
"P2P lending is an exciting, innovative new sector and it's right that investors who want to lend money via P2P platforms should be able to hold these loans in their Isa alongside more traditional investments."