UK Conservatives to Scrap 55% 'Death Tax' on Pensions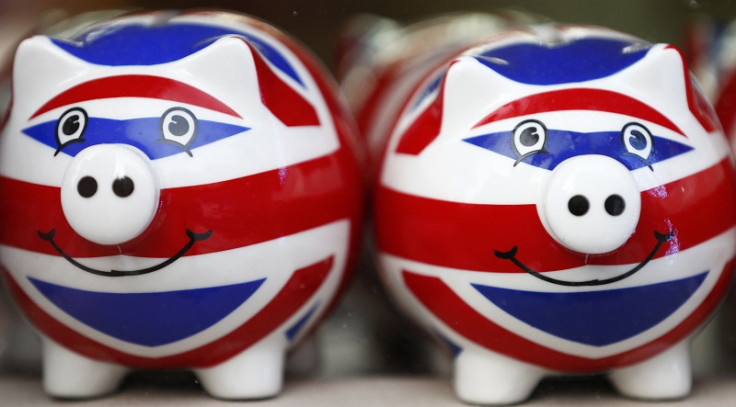 UK Chancellor George Osborne will scrap the 55% "death tax" applied to "defined contribution" pension pots left by those aged 75 or over when they pass away, as part of the Conservatives major shake up of the sector.
Osborne will also abolish the tax applied to pensions from which money has already been withdrawn and only ask inheritors to pay the marginal income tax rate, or no tax if the deceased was under 75 and the pension is left untouched.
"People who have worked and saved all their lives will be able to pass on their hard-earned pensions to their families tax free," Osborne will say.
"The children and grandchildren and others who benefit will get the same tax treatment on this income as on any other, but only when they choose to draw it down.
"Freedom for people's pensions. A pension tax abolished. Passing on your pension tax free.
"Not a promise for the next Conservative government - but put in place by Conservatives in Government now."
The move is expected to be applied in April 2015 and affect 320,000 people and cost approximately £150m (€192m, $244m) per year.
Around 12 million Britons have some form of defined contributions pensions saving.
© Copyright IBTimes 2023. All rights reserved.