Government to delay and cutback Network Rail renewal plan as chairman steps down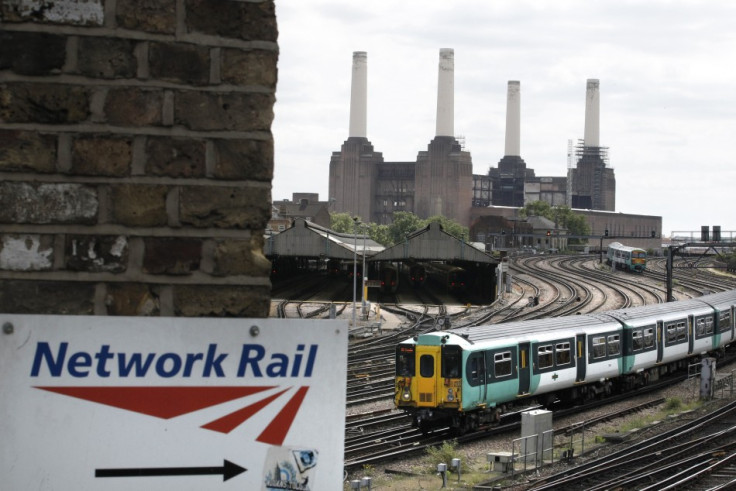 The government will delay Network Rail's £38.5bn five-year renewal and expansion plan and cut and scale back some parts of the project, transport secretary Patrick McLoughlin said in parliament on 25 June.
He added that the company's chairman, Richard Parry-Jones, will step down after three years at Network Rail, to be succeeded by transport commissioner Sir Peter Hendy.
McLoughlin told the commons about the problems the company has had, causing costs to build up. Network Rail was scrutinised because of its high debt. The company reported on 11 June that profits had plummeted by 51% in its financial year to 31 March 2015.
He said: "Electrification is difficult; the supply chains for complex work need to be stronger. That is no excuse. All of these problems could and should have been foreseen.
"I do not pretend that everything is perfect, because it isn't. Where performance has fallen below the standards I expect, I want that sorted out."
The Office for Road and Rail (ORR) launched an investigation into Network Rail in June 2015 because it failed to meet reliability and punctuality requirements, which added to major criticism the company has received for delays, such as major disruption and delays affecting thousands of travellers at London's King's Cross last Christmastime.
"What we saw at King's Cross at Christmas and London Bridge earlier this year was unacceptable and I said so at the time," McLoughlin said. "Since then, Network Rail has demonstrated that it has learned those lessons and I pay tribute to the significant programmes of work it delivered over Easter and the May Day Bank holidays."
He admitted that many investments should have been made decades ago. He said: "Successive governments failed to invest the sums necessary on our railway network and that is why we find ourselves in the situation we are in today."
© Copyright IBTimes 2023. All rights reserved.