Government to Start Specialised Maths Schools in England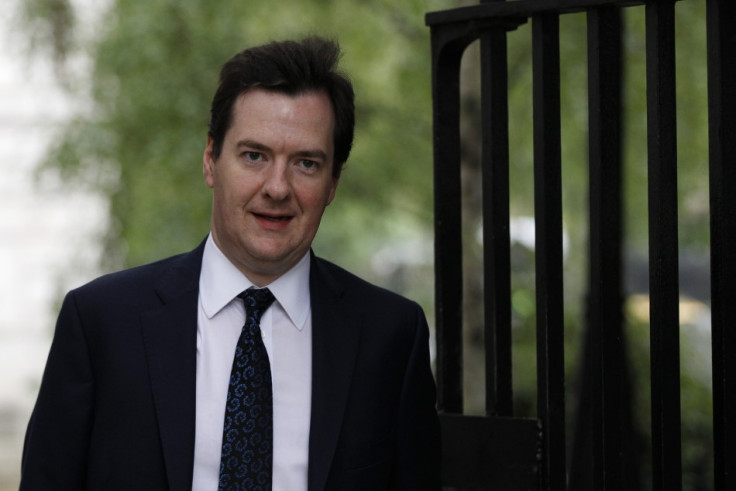 The UK government is planning to establish a dozen specialist schools, which will look provide the finest quality of instruction in mathematics anywhere in the world.
These schools will be part of an additional 100 free schools to be announced by Chancellor George Osborne, in his autumn statement to be delivered on Tuesday.
Osborne is expected to announce 600 million in additional funding over the next three years for the completion of the schools before the end of Parliament. The new schools will be meant for students in the age group of 16 to 18.
The Department of Education will now follow a special application process to determine who gets to run the schools and officials hope that these applications will either come directly from the mathematics departments of various universities or from group with strong links to the same.
Prime Minister David Cameron's government sees the discipline of mathematics as a "fundamental strategic priority" in the field of education. The government hopes that these schools will be able to produce a new generation of mathematicians, as well as equipping youngsters with skills to find employment in digital technology industry and provide breakthroughs in applied mathematics or develop innovative business ideas.
© Copyright IBTimes 2023. All rights reserved.