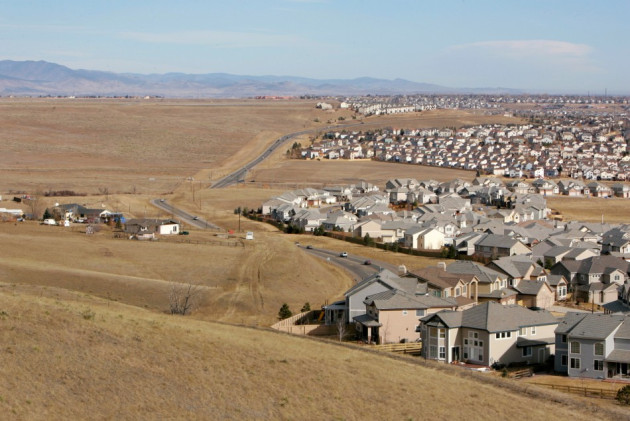 The US justice department has filed a suit against two towns on the Arizona-Utah border for discriminating against those who are not members of the polygamous Mormon breakaway sect, the Fundamentalist Church of Jesus Christ of Latter Day Saints (FLDS).
Most of the residents of Hildale, Utah, and Colorado City, Arizona, including police officers and employees of the local authority, are members of the sect.
The twin towns are accused of discriminating against residents who do not belong to the sect, which is run by Warren Jeffs from his jail cell.
Jeffs is serving a life sentence in Texas after being convicted of child sex and bigamy charges in August 2011.
Dominant religious sect
The government lawsuit accuses police and city leaders of discriminating against non-FLDS residents by delaying water and electricity services, denying them housing and municipal services and allowing members of the dominant religious sect to destroy their crops and property.
In one case, police rounded up all dogs and shot them in a "slaughter pit" on the specific orders from Jeffs.
The justice department said: "The complaint also alleges that Colorado City, Hildale, Twin City Water Authority and Twin City Power have denied or unreasonably delayed providing water and electric service to non-FLDS residents, and that the municipalities refuse to issue building permits and prevent individuals from constructing or occupying existing housing because of the individuals' religious affiliation."
The federal complaint will finally bring the rule of law to the towns, Utah attorney general Mark Shurtleff told the Associated Press.
He said: "We have made substantial progress during the past decade in bringing justice and security to the people living in the twin cities of Hildale and Colorado City."