R'n'b superstar Frank Ocean has confirmed he will boycott the 2017 Grammys. The Thinkin Bout You singer will not attend the Los Angeles awards ceremony in February and described the decision as his "Colin Kaepernick moment".
Ocean, 29, was hotly-tipped to receive an album of the year nomination for his critically-acclaimed second album Blonde. However, the singer intentionally did not submit the LP or his visual album Endless for consideration, criticising the Grammys for not representing black artists.
In a rare interview with the New York Times, Ocean explained: "That institution certainly has nostalgic importance. It just doesn't seem to be representing very well for people who come from where I come from, and hold down what I hold down."
He added: "I think the infrastructure of the awarding system and the nomination system and screening system is dated. I'd rather this be my Colin Kaepernick moment for the Grammys than sit there in the audience."
Kaepernick, an NFL player for the San Francisco 49ers, famously chose to kneel during the US national anthem on several occasions in support of the Black Lives Matter movement. Ocean notes that since he was born in 1987, only a handful of black artists have won the Grammys' coveted album of the year award including Ray Charles, Quincy Jones and Herbie Hancock.
The Swim Good singer reveals that while the Grammys did reach out to his representatives, he did not speak to the awards directly before deciding not to submit his albums. At a time when it was thought Ocean had been snubbed from the awards, rapper Kanye West vowed to boycott the Grammys in support of the singer.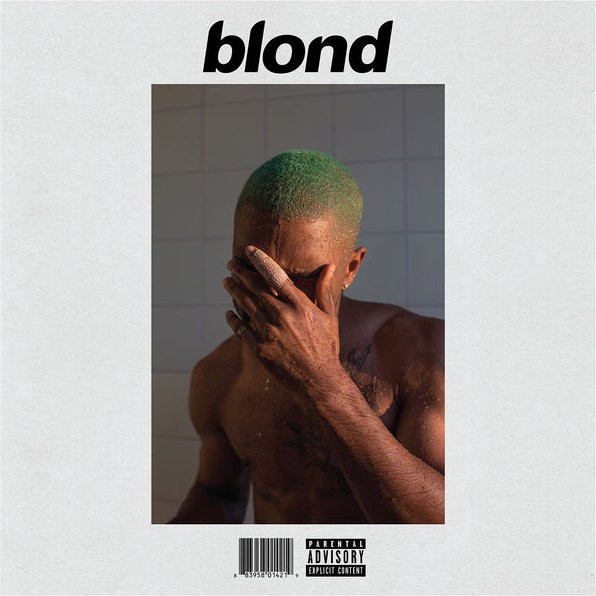 Speaking at a show on his Saint Pablo tour, West said: "The album I listen to the most this year is Frank Ocean's album. I'll tell you this right now, if his album is not nominated in no [sic] categories, I'm not showing up to the Grammys. As artists, we've got to come together to fight the b******t." Ocean says he was informed of West's boycott via his agent.
Nominations for the Grammys 2017 are set to be announced on 8 December while the awards ceremony will take place on 12 February at the Staples Center in Los Angeles.
Black artists who have won the Grammys' album of the year award since 1987
1991: Quincy Jones – Back On The Block
1992: Natalie Cole – Unforgettable... With Love
1994: Whitney Houston – The Bodyguard: Original Soundtrack Album
1999: Lauryn Hill – The Miseducation Of Lauryn Hill
2004: Outkast – Speakerboxxx/The Love Below
2005: Ray Charles – Genius Loves Company
2008: Herbie Hancock – River: The Joni Letters