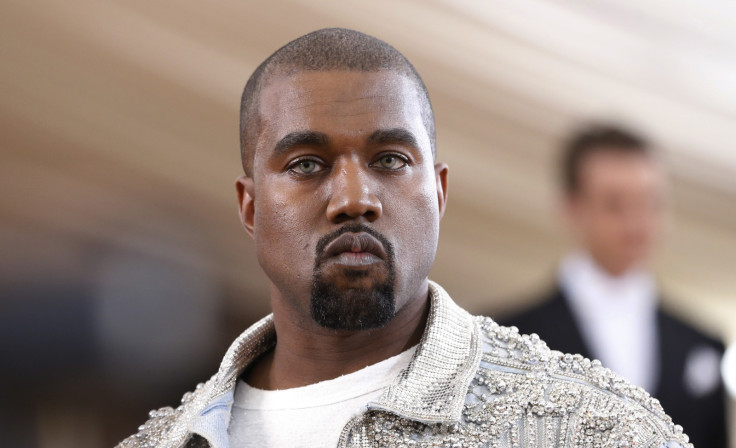 Kanye West can always be counted on to campaign for a good cause. The Fade hitmaker has vowed to boycott the Grammys 2017 if his pal Frank Ocean is snubbed from the nominations list.
Ocean, 28, released his long-awaited second album Blonde and the visual album Endless through Apple Music in August 2016. However, reports claim neither record is eligible for nomination at the next Grammy Awards as they were not submitted before the cut-off date, 30 September.
West, 39, believes it will be a travesty if Ocean is not included on the nominations list, which is set to be announced on 8 December.
Speaking to the audience at his show in Oakland, California, West said: "The album I listen to the most this year is Frank Ocean's album. I'll tell you this right now, if his album is not nominated in no [sic] categories, I'm not showing up to the Grammys. As artists, we've got to come together to fight the b******t."
He continued: "[Gaga] wasn't nominated for best new artist, right? But they wanted her to perform at the show; they wanted her to open. So the Grammys secretly changed something about the nominations in order to nominate her, in order for her to perform in the show.
"Now, Frank Ocean, on the other hand, is very vocal that his album wasn't nominated for the Grammys, right? Since he's vocal, no one wants to say nothing about it. No one wants to do nothing about it. And I'm saying this to y'all, because a lot of people try to make a scene, like, 'I'm so self-centered'."
West, who has won 21 Grammys over the course of his career, has been outspoken against the awards in the past. The Famous rapper caused a stir at the 2014 ceremony when he criticised the Grammys for rewarding Beck the album of the year accolade over Beyonce. West told E! News at the time: "I just know that the Grammys, if they want real artists to keep coming back, they need to stop playing with us."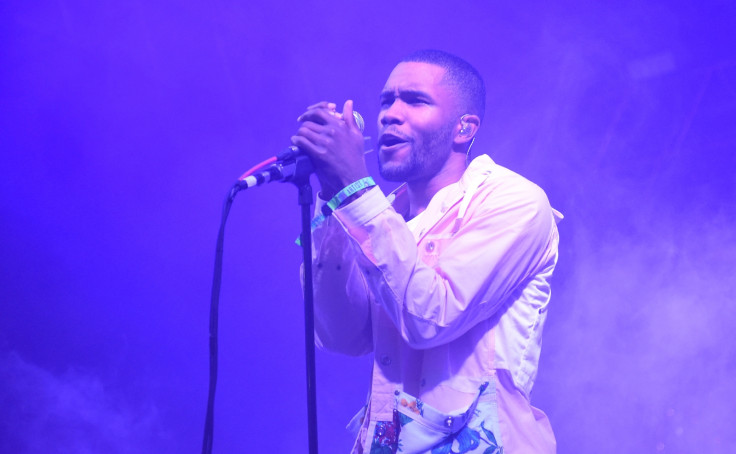 He continued: "We ain't gonna play with them no more. And Beck needs to respect artistry and he should've given his award to Beyonce. What happens is, when you keep on diminishing art and not respecting the craft and smacking people in the face after they deliver monumental feats of music, you're disrespectful to inspiration."
West and Ocean are known to have a close friendship with the Swim Good singer contributing his vocals to the rapper's 2015 track Wolves, which features on The Life Of Pablo album. Earlier in October, a Grammys rep confirmed to Billboard that Ocean's team had not submitted his new music for consideration and speculation suggests this was intentional.
West's Saint Pablo Tour continues at The Forum in Inglewood, California on 25 October.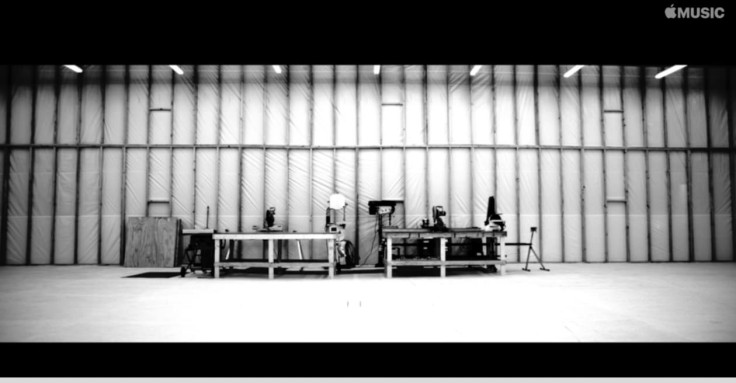 Watch Kanye West rant about Frank Ocean's Grammy nomination: