John Legend has called for the US national anthem to be scrapped. The All Of Me singer believes The Star-Spangled Banner is "weak" and should be swapped for America The Beautiful. Legend's comments come just days after San Francisco 49ers player Colin Kaepernick refused to stand for the anthem at a pre-season NFL game.
Legend, 37, has performed The Star-Spangled Banner several times throughout his career including the NBA finals in June 2016 and the NFL Super Bowl 2015. However, Legend believes the song does not adequately represent the American dream.
The r'n'b singer tweeted: "For those defending the current anthem, do you really truly love that song? I don't and I'm very good at singing it. Like, one of the best. My vote is for America the Beautiful. Star spangled banner is a weak song anyway."
Legend then linked to an article by The Intercept titled: "Colin Kaepernick Is Righter Than You Know: The National Anthem Is a Celebration of Slavery." The piece then goes on to claim that Francis Scott Key poem "celebrates the murder of African-Americans".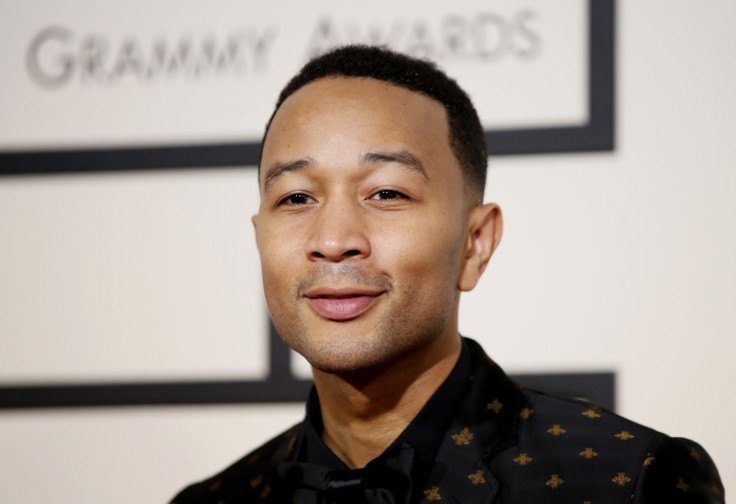 Kaepernick sparked nationwide debate when he sat down during the national anthem at the Green Bay Packer's pre-season game on 26 August.
Explaining his decision after the NFL event, Kaepernick told NFL Media: "I am not going to stand up to show pride in a flag for a country that oppresses black people and people of colour. To me, this is bigger than football and it would be selfish on my part to look the other way. There are bodies in the street and people getting paid leave and getting away with murder."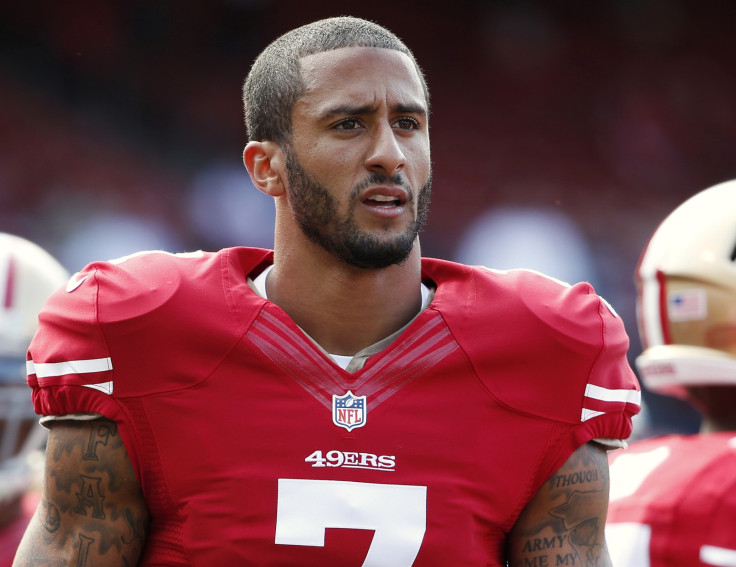 The 28-year-old is refusing to back down in his protest against the brutality of African-Americans. Kaepernick knelt during the national anthem, prior to the San Francisco 49ers' game against the San Diego Chargers on 1 September.
Speaking to reporters after the game, the sports star said: "I'm not anti-American. I love America. I love people. That's why I'm doing this. I want to help make America better, and I think having these conversations helps everybody have a better understanding of where everybody is coming from."
Watch John Legend sing the national anthem at the 2016 NBA finals: