The most anticipated game of 2013, Grand Theft Auto V, will be released on 26 March according to Amazon.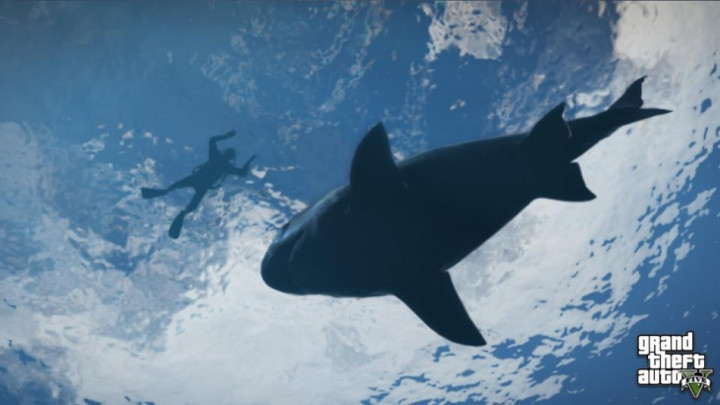 GTA V is the latest game from developer Rockstar Games, who had previously given the game a Spring 2013 release date, which would tie in with the Amazon date.
The date was revealed to those who had pre-ordered GTA V in an email from Amazon with the 26 March release date mentioned. This is a Tuesday which would tally with previous high profile game releases.
GTA V is set in Los Santos and you will be playing as three main characters - Michael, Trevor and Franklin. You can switch between them at any time, creating a multi-perspective narrative on-the-fly.
As well as the leaked release date by Amazon - intentional or otherwise - Rockstar Games has also released a number of official screenshots which include some more details about the game.
One shot shows the outline of a swimmer with a shark lurking beneath him, continuing an animal theme in the game, which is a first for the Grand Theft Auto series. In the second official trailer released in November, we saw a Rottweiler dog scampering over car bonnets in one sequence.
The released screen shots also show a fighter jet and an mini submarine, indicating that players will be able to take to the skies and dive below the waves in the latest GTA installment.
Whle Rockstar Games has not confirmed the 26 March release date, it is certainly the most concrete indication of a release date we have had so far and tallies with what we would expect for one of the most anticipated games of 2013.