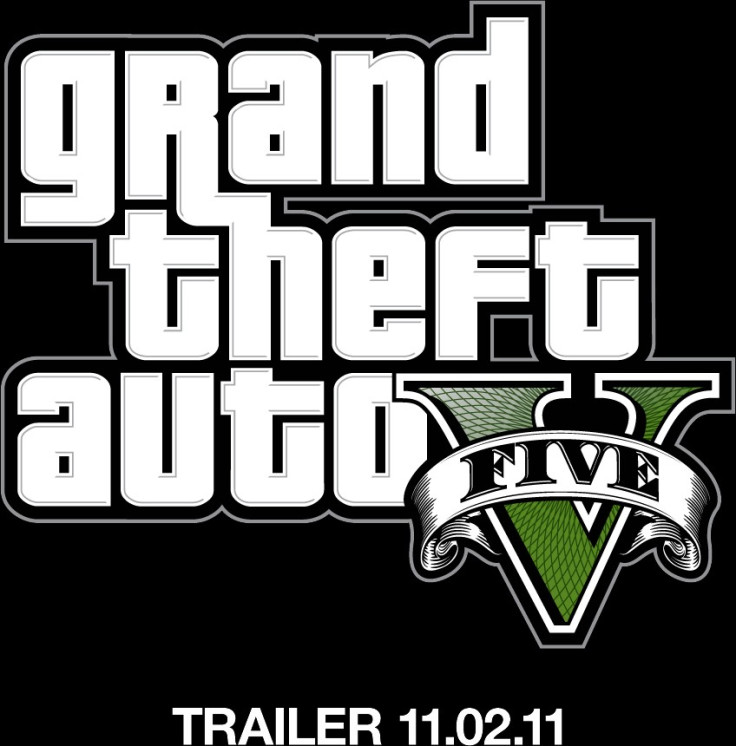 Less than 24 hours after the first trailer for Grand Theft Auto V was revealed, speculation about the games release date has already begun.
The Metro has suggested that GTA V will be released on May 24, 2012 because a house with the street number 2405 is shown as for sale in the trailer. No, really.
As the paper explains, Rockstar's games are usually released around April/May and, as if a number scrawled on a virtual pavement isn't enough proof, the song in the trailer - Ogden's Nut Gone Flake by Small Face - was released on May 24, 1968.
Of course this is all wild speculation, but if proved true then it goes to show that Rockstar - despite its usually tight-lipped nature - has put some thought into announcing the games release date.
The theory does fall apart, however, with a quick glance at the calendar. Video games are usually released in the US on Tuesdays and in the UK on Fridays, but May 24, 2012 is a Thursday. Of course Rockstar can release the game whenever they like, but as the Metro points out, a Thursday release would be unusual.
Speculation about the era of GTA V was rife until the trailer was revealed yesterday, and while a specific date has not been set, modern cars are present, suggesting that the game is set in the present day.
Apart from announcing its own trailer, Rockstar is yet to say anything about Grand Theft Auto V, and it would be no surprise if the developer remained quiet for some time yet.