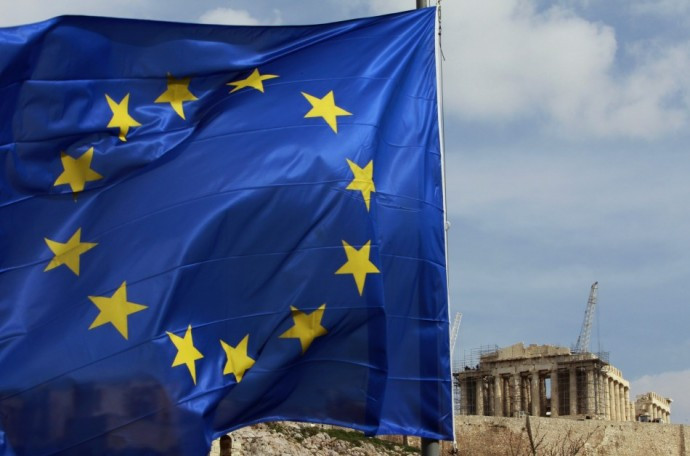 Greece's two biggest labour unions have called for a two-day general strike in protest against austerity measures.
"We will strike to stop the measures from being voted in parliament," Ilias Iliopoulos, general secretary of public sector union ADEDY, said. "We won't allow the government to hurt Greek people any more."
The strike call for 6 and 7 November came after the finance minister announced a revised 2013 budget that would raise Greece's debt and deficit provisions for 2013.
In the revised budget submitted to parliament, general government debt is expected to grow to 189.1 percent of GDP in 2013, up from the 182.5 percent forecast in a preliminary draft.
The deficit is projected at 5.2 percent of GDP, above the 4.2 predicted.
The economy is predicted to shrink 4.5 percent next year, instead of 3.8 percent.
The Greek government is set to finish negotiations with the "troika" of rescue lenders - the European Commission, European Central Bank and International Monetary Fund - over the economic reforms and spending cuts requested to unblock the next round of bailout loans.
The figures were revealed by finance minister Yannis Stournaras ahead of a parliamentary vote on a privatisation bill.
The vote was due on Tuesday but was delayed a week after one of the coalition parties, the Democratic Left, refused to back a deal. The budget includes €13.5bn (£10.8bn) of cuts.
Prime minister Antonis Samaras is also looking to widen his powers on the privatisation of public services.